One of the three main principles of sustainable tourism that I keep mentioning over and over again is to always respect the locals. In this interview with Corritta Lewis, co-founder of the family travel blog, It's a Family Thing, she talks about exactly that.
This inspiring two-mum family focus on teaching their 1-year old about different cultures and giving back. Who says you can't travel responsibly with a toddler?
Corritta and her family are great role models for other families and shows that anyone that put their mind to it can follow their dream and do it in a respectful way.
She also talks about travel representing safety as a woman of color. For me, this was a strong realization. I hope her words can give you an eye opener too about the actual situation that way too many people have to live with.
I am so excited to learn and know more about what Corritta has to say about responsible tourism! But first, let's get to know her and her family a little more.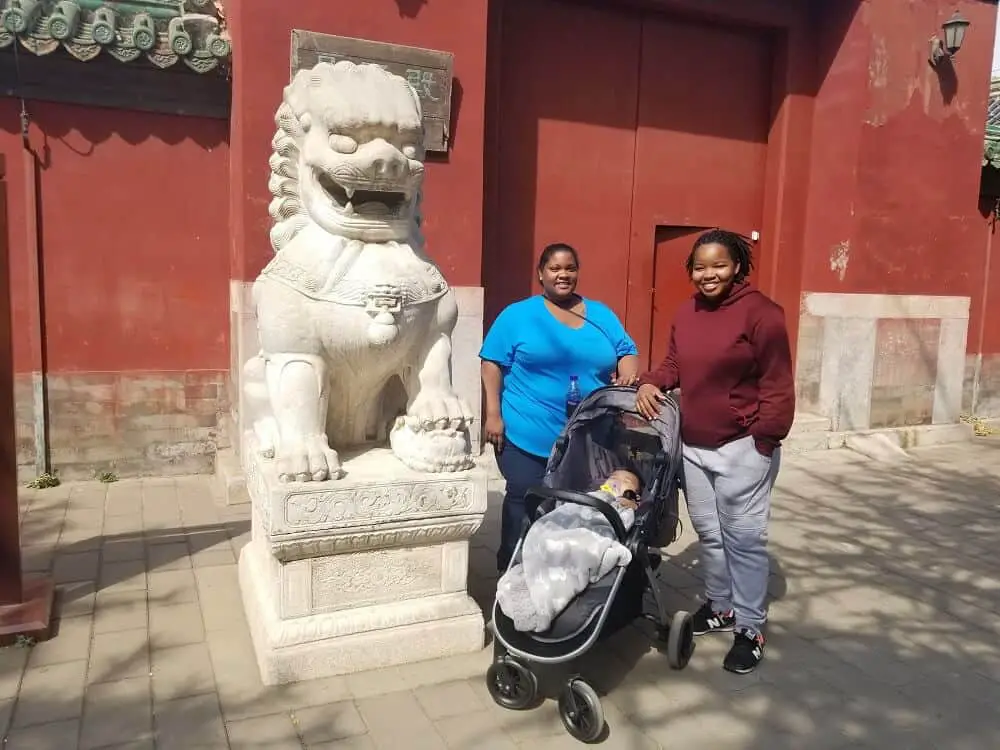 Meet Corritta Lewis and her family
This two-mom family decided to sell everything they owned and travel the world full-time with their 1-year-old son. They left San Diego with a hope and a dream to visit every country in the world in 5 years.
Corritta works in Human Resources and her wife was a preschool teacher before becoming a full time mom on the go.
They started their travel blog with the goal of representing a group that is oftentimes ignored.
These ladies want people of color to know it is possible to live their dreams with hard work, determination, focus, and a little luck.
An interview with Corritta Lewis
What does travel mean to you?
Travel to us means freedom and oddly enough, safety. With the current climate in the United States, travel has become even more important to us.
We have had some scary experiences with police as women of color and as a result, have severe anxiety and fear.
Travel for us oftentimes means safety.
As weird as it may seem the safest we have felt has been in different countries around the world. When we travel we are free to be ourselves without fear of being brutalized, just for existing.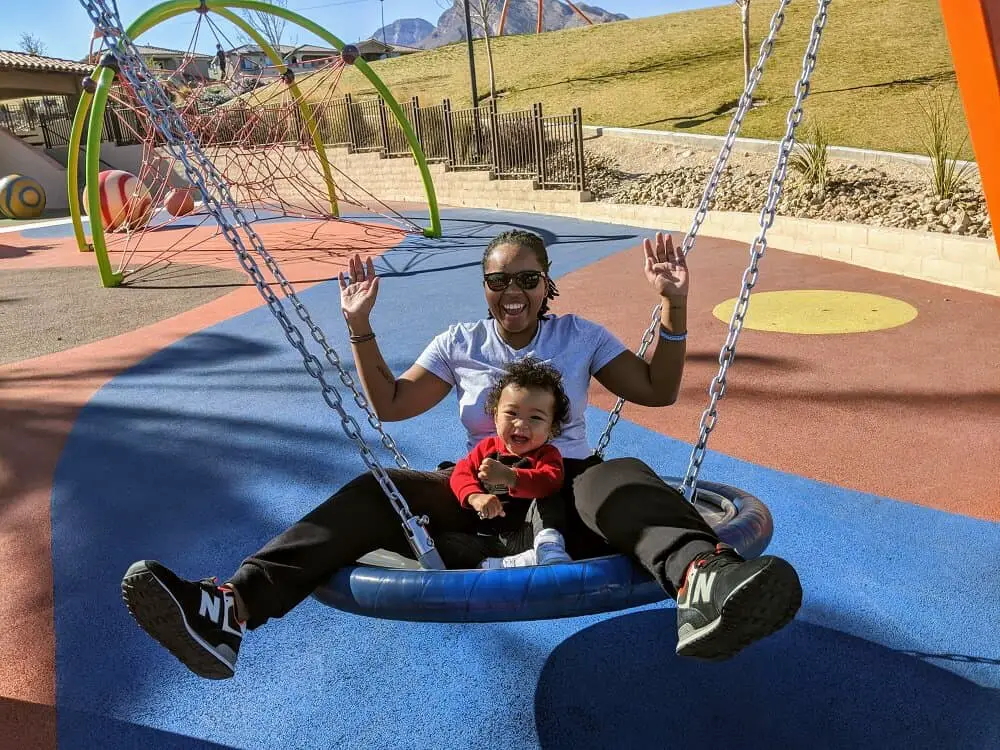 What does responsible tourism mean to you?
Responsible tourism to us is respecting our destination and leaving no trace. We always try to support local restaurants, learn the culture, stay at Airbnb vs. hotels, clean-up after ourselves, and do not participate in animal tourism.
The only things we want to leave behind are footprints and great memories. 
We've become more conscious of the impacts that tourists have on locals and recently changed how to look for accommodation while traveling.
Although Airbnb has been great for tourism it is caused an unintended impact on locals. Housing is no longer affordable because owners can rent properties on Airbnb at a higher profit.
To combat this we have been using WorkAway. This platform connects you to locals around the world that will provide accommodation in exchange for volunteer work.
The work ranges 20-25 hours per week and can be anything from teaching English to gardening. It is a great way to learn the local language, culture, and traditions while lending a helping hand.
When did you first start to be conscious about the way you travel and the effects your travels have on your destination?
I became truly conscious of the impact of tourism in Thailand during a tour at Wildlife Friends Foundation Thailand (WFFT). This organization fights against animal cruelty and tourism.
They rescue abused elephants in the animal tourism industry and promote sustainable travel. This prompted me to learn about overtourism and how to travel more sustainably.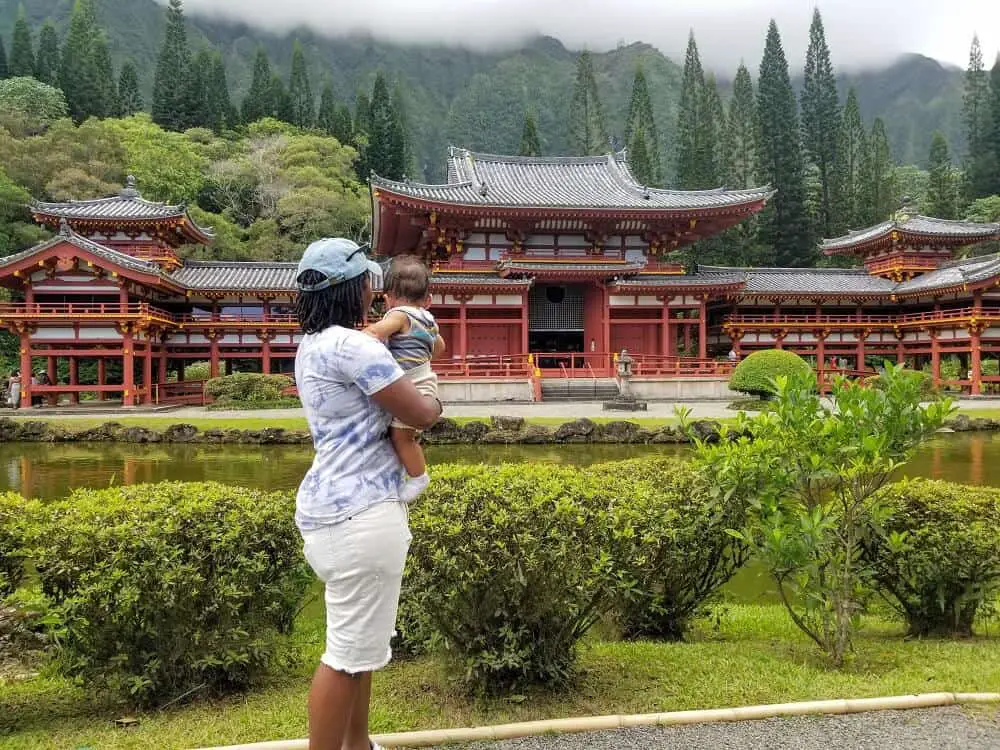 Have you traveled to a specific destination that you found especially sustainable that you would like to recommend to other travelers?
I can't say we've traveled to a specific destination that is sustainable, but the one place that sticks out to us the most is Japan (Tokyo). It is the cleanest place we have been to.
We spend 4 days there and everywhere we went was immaculate, inside and out. This shows how much pride they have in their country and how tourists respect that pride.
The apartment we stayed in explained how important recycling was in their country and how to separate the trash. 
What do you do to travel responsibly?
We try to travel with locals in mind. In an effort to support locals we stay in neighborhoods, oftentimes outside of the city center.
This allows us to buy from local shops, take public transportation, and use local facilities instead of large hotel chains or corporations. Simple things like shopping at the local farmer's market instead of large grocery stores can help.
One of the things that are most important to us is trying to do something to help someone else. Everywhere we go we make it a point to volunteer with a local organization.
This is something we do for ourselves and to teach our son about giving back. This gives him the opportunity to interact with kids and learn the language.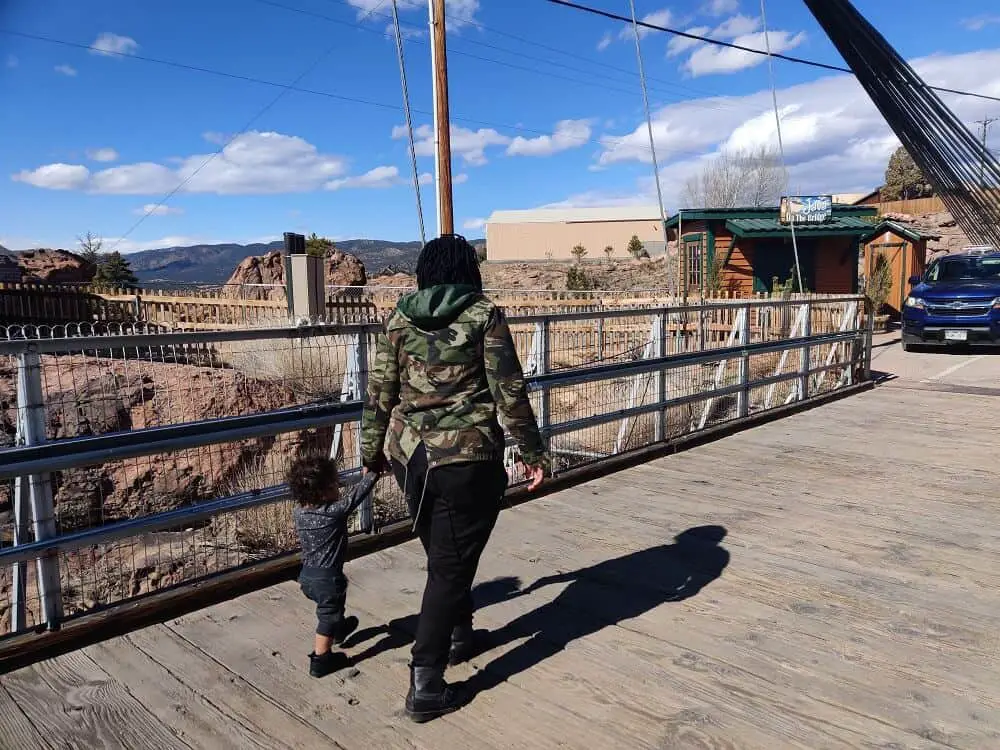 What are your top 3 advice to travelers that want to travel more responsibly?
Always travel with a refillable water bottle, no matter what. There are a lot of refill stations readily available everywhere. Plastic water bottles cause unnecessary waste.
Support the locals. There are so many beautiful destinations around the world that are exploited for their amazing architecture, food, beaches, culture, or history.
Tourism is a big business and oftentimes the money does not trickle down to the locals in terms of bettering their quality of life. Whenever possible spend your money at local shops and restaurants instead of big box stores and hotels. 
Menstrual products aren't a popular topic, but they make a huge environmental impact. Switching to sustainable menstrual products will make you a more responsible traveler by reducing waste. You will also help other menstruating women around the world.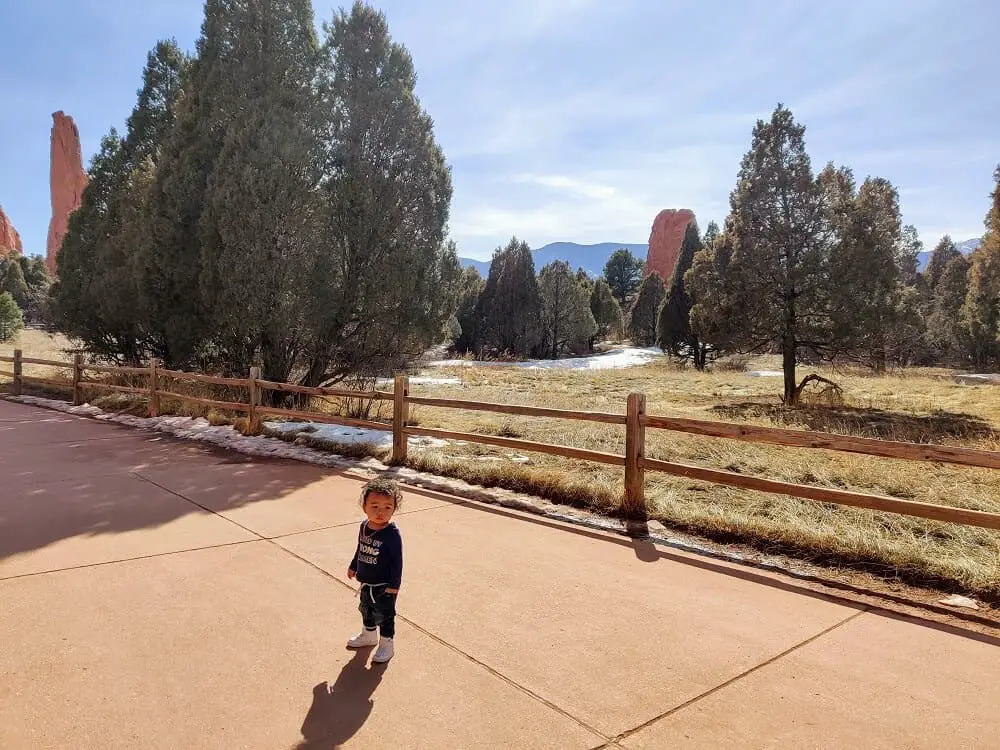 See more from Corritta Lewis
Did you get just as inspired as I did? I often heard that I could forget my travel lifestyle once I get kids. I never agreed. This family is just another proof that responsible travel can be done as a family.
Thank you so much, Corritta, for showing us that it's possible with the right mindset!
Make sure to check out Corritta's blog, It's A Family Thing, and don't forget to tag along on her social media to see what her family is up to! You find her on Facebook, Instagram, and Pinterest.
Is there anything else you wish I'd asked Corritta? Don't worry, you can leave it in the comments below!
Pin it for later!