As the second brainy backpacker in my interview series about responsible travel, I interviewed Patricia Ryniak, founder of the travel blog Keeping It Curious. Only a couple of weeks ago she was crammed in the masses during the big climate strike rising her message to save the planet. There is no doubt where her passion is!
A relatively new travel blogger that really cares about the planet, claiming that though you aren't able to do big changes it's ok because even the small changes count. I couldn't agree more! Patricia shares tips and tricks to become a more responsible traveler with small changes.
Now, let's get to know Patricia a bit better and find out what she thinks about responsible travel.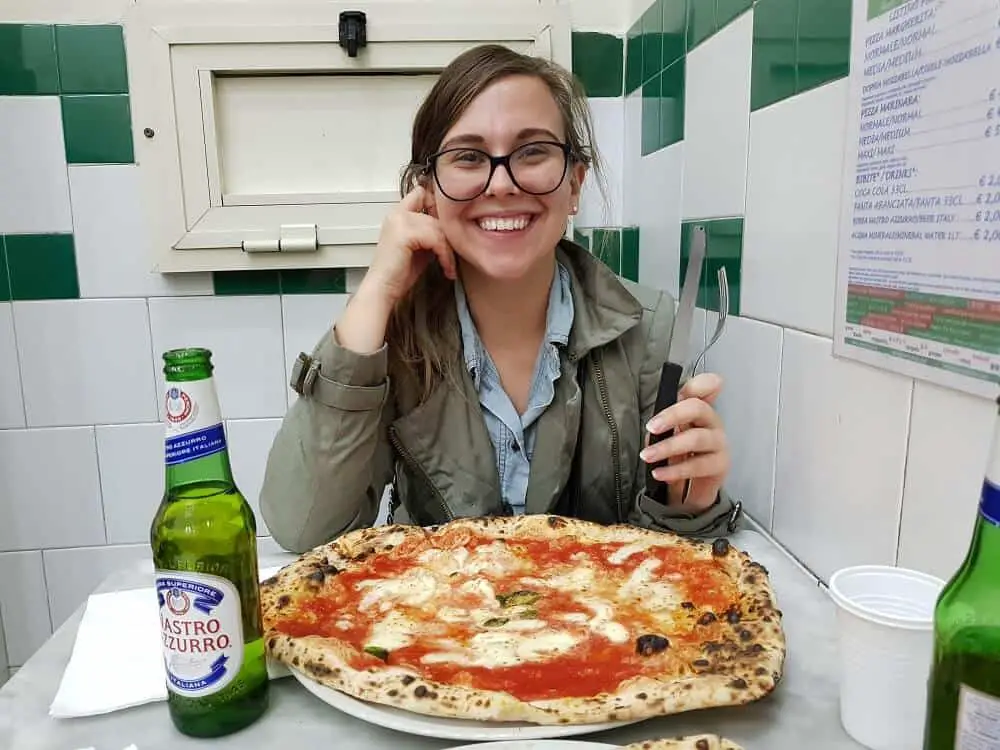 Meet Patricia Ryniak
Patricia Ryniak is from Canada, currently living in France. She just got laid off from her very corporate video game job for her dream company that she loved. Instead of getting depressed by the layoff , it rather kickstarted a fire inside of her to get out there and write about her travels!
Traveling has always been a part of her life, and it is definitely something that means a lot to her.
When she is not awaiting a new journey she gets restless and often picks up other projects while she's settled in. She loves to garden, cook, grow her own food, or learn how to paint.
Patricia says that "life doesn't just stop when you are not traveling so why not make the most of it?"
Patricia Ryniak interview – Make the small changes count
What does travel mean to you?
Travel to me is all about expanding my horizons and mindset. It allows me to view things from another perspective and culture. For me, it is the only time that I truly get to be free at home with myself. I love to try all the local food and cuisine, and it also forces me to get out of my comfort zone!
What does responsible tourism mean to you?
Responsible tourism to me is all about ensuring that we always keep in mind sustainable travel. We don't have to stop traveling but we should make sure that we are as eco-friendly as possible.
For example, I always ensure I am carrying my water bottle with me wherever I go. Sure, it's a bit on the heavier side but it's a small price to pay for helping the environment back.
For me, it's also ensuring that you build self-awareness to your own following. For example, if you have thousands of followers on Instagram, maybe it isn't the best idea to pinpoint the exact forest you went to visit on your travels for that "perfect photo". It may not be what everyone else wants from you, but the earth will love you more for it!
When did you first start to be conscious about the way you travel and the effects your travels have on your destination?
I've always been particularly conscious, but it wasn't until I was in a financial stable part of my life to act upon it, to be honest. That allowed me to really look inside of myself and realize that I can be doing a lot more whenever I do travel.
Have you traveled to a specific destination that you found especially sustainable that you would like to recommend to other travelers?
Whenever I travel to Sweden or The Netherlands, I always find that they are very aware of their environmental impact. Although these countries are not perfect in terms of their consumption and waste, they are by far among the most advanced in terms of sustainability.
What do you do to travel responsibly?
I try to take landline travel as much as possible. I bring reusable utensils and my water bottle everywhere I go. I pack my own snacks in my reusable bags. When I do fly, I donate my carbon offset (though I am very skeptical of these, so I tend to research the companies that I'm donating too first). I never attend animal tourism. Also, I try to get to know the locals as much as possible. Lastly, I write about traveling responsibly on my blog!
What are your top 3 advice to travelers that want to travel more responsibly?
Do whatever is within your means. For example, not everyone is as privileged to just switch to a metal straw due to many reasons. That is OK!
Don't feel pressured if you can't do what others are. If you're a student and love to travel, but the cheapest tickets are flight tickets, book them! It is OK!
The best thing you can do about responsible travel is to talk and learn more about it. Share more information about climate change to those around you, understand where capitalism and consumerism come into play and how you can avoid it when traveling, support local products (particularly from indigenous groups), and finally think about intersectionality when you discuss responsible travel.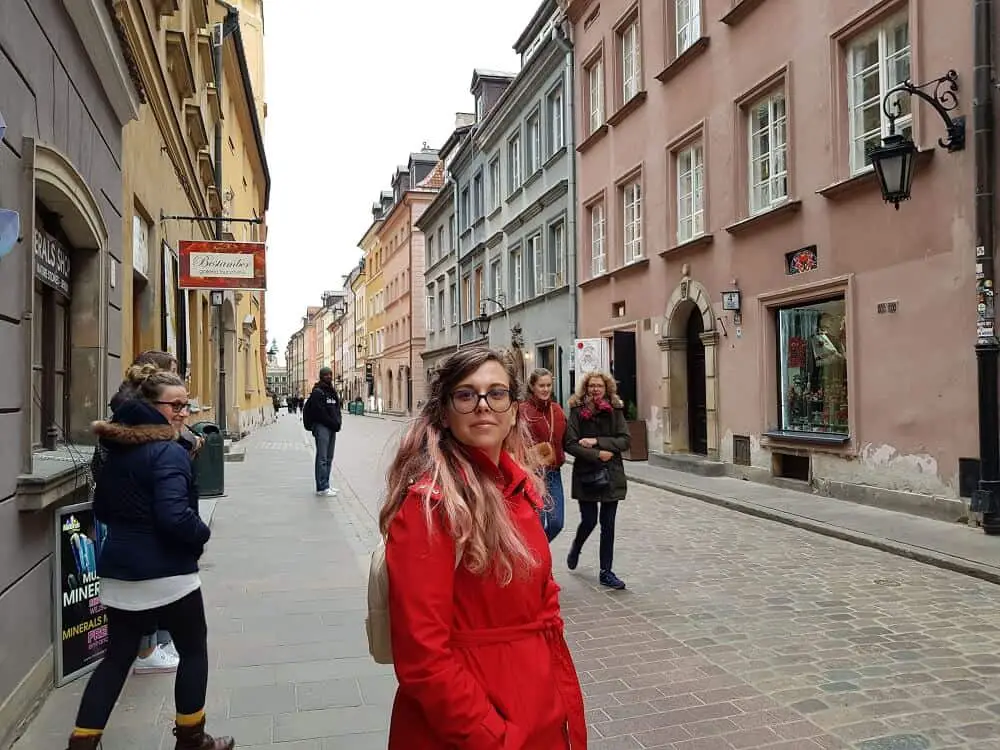 See more from Patricia
I am so glad to see new bloggers taking the environment seriously and really want to thank Patricia for showing us that it doesn't have to be hard to be a responsible traveler. Just with small changes, you can make a big difference!
If you want more inspiration from Patricia, you can find her on the blog or you can stalk her on Instagram or Facebook to see what she's up to!