I talk a lot about sustainable travel, but what about starting to live more sustainably at home? Personally, I have adopted a lot of eco-friendly routines and products in the last few years also in my everyday life. I thought it would be a good time to talk about it now, before we enter a new year and start thinking about our new year's resolutions.
After all, there is no point in being a responsible tourist if you are irresponsible at home. Most of us only spend a few weeks a year or less traveling, while the rest of the year we are hooked up in our daily routines.
There are endless things we can do to live more sustainably, but just by adopting one new thing or routine a month we will make a huge difference!
I am not striving for perfection; I am striving for constant improvement.
I will share with you what I have done to live more eco-friendly so far and what I plan to improve in the near future. Hopefully, it will inspire you to make at least one small change to your life.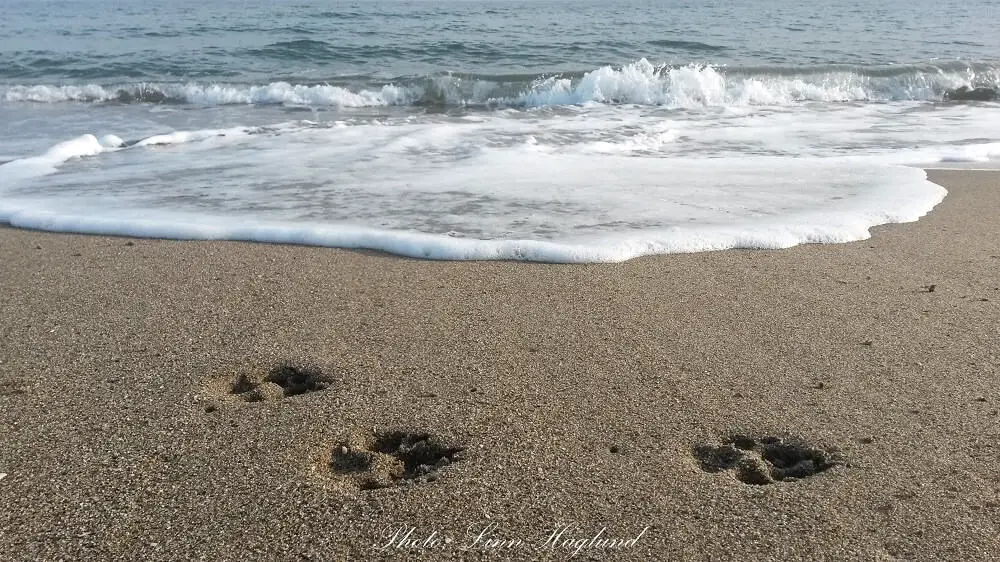 How I have changed to a more eco-friendly living
I can't remember exactly when I started to be aware of my habits and that I needed to make changes in my life to become eco-friendlier. But throughout the years I have lived with a full-time job, first in Norway and now in Spain, I have made quite a few changes to how I used to live.
I have listed up the biggest changes I have done and what I still want to improve in those areas. Not all things are as easy to adopt, at least they aren't for me, so I will share some of the struggles I have met along the way and that hold me back from making the change that I want. Maybe you get inspired to make smaller changes to your habits too?
Using eco-friendly and cruelty-free beauty products
What I have improved
Most of my body and face creams, soaps, shampoos, toothpaste, and make-up are now eco-friendly and cruelty-free. After a lot of testing and failing, I have found products that I am comfortable with and like both the smell and the feel of. For your information, beauty products for me, are extremely low-priority and it took me a long time to change all the products.
What I plan to improve
I used to buy it all in small, locally-owned shops. Since the shop I used to shop at in my village shut down, I have found most of my products in chain shops. Luckily, it is becoming more and more normal with eco-friendly products so even the large supermarkets have them now. However, I want to support local and for that reason, I want to buy in the small shops. I need to go to the neighboring village where it is difficult to find parking, especially in the summer months.
I also haven't found a mascara that I like, so at the moment I'm using a cheap one from the supermarket that I'm sure is nothing near cruelty-free or eco-friendly in any way. Up through the years, I have tried a few, but they all make me look like a koala before I even get to work in the morning. This is definitely one thing I need to look for.
Also, perfume is something that I need to find eco-friendly. As of today, I still have a few bottles left that I use, so there is no rush.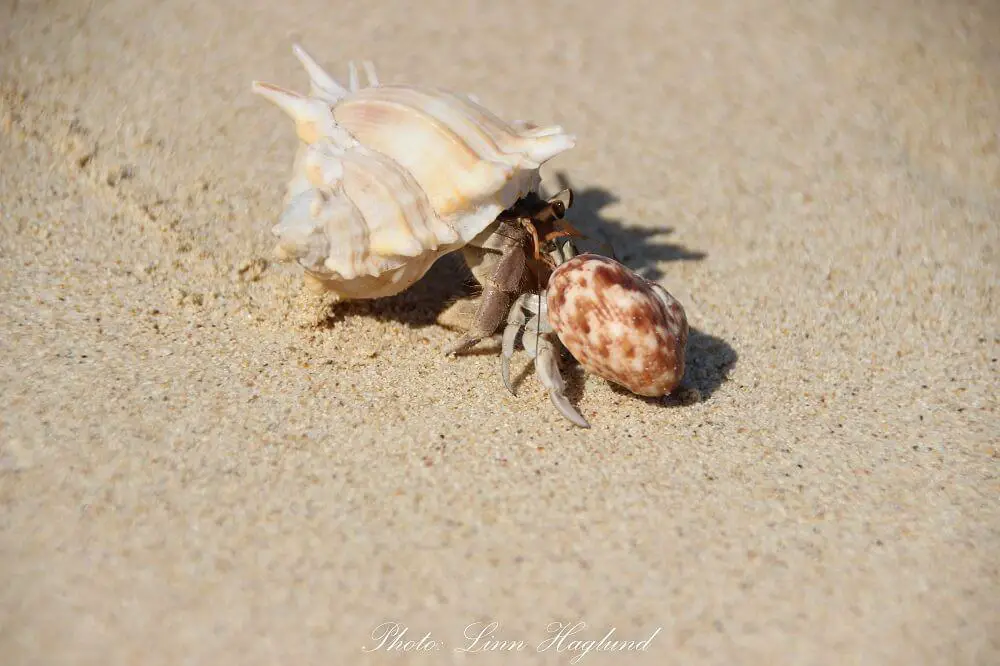 Using eco-friendly and cruelty-free cleaning products
What I have improved
Have you thought of what impact your cleaning products have on the environment? It is really just as bad as the shampoo running down the drain and affecting marine life. So, a few years ago, I started to slowly swap them out with eco-friendly and cruelty-free products. This year, I'm happy to say that I have 100% eco-friendly cleaning products in my house. It has taken quite a while to get here.
What I plan to improve
One of the reasons this has taken a while is that I sometimes run completely out of something. Say I need to wash clothes, and I need to buy detergent today. As I am a lazy human being (I also hate shopping), I will probably go to the closest shop and buy detergent whether it is eco-friendly or not. I need to plan a bit better and stock up before it is empty.
Converting to a plant-based diet
Did you know that animal agriculture is responsible for up to 91% of Amazon's destruction?
A few years ago, I saw the documentary "Cowspiracy" which really made a difference for how I looked at my life-long vegetarian diet. I continued watching documentaries and reading books on how animal products (as for me – a life long vegetarian – were only milk products and egg) play a major role in the environmental issue, not only regarding the rainforest but also how the industry treats the animals.
This is definitely nothing I wanted to play a role in.
Well equipped with knowledge about a plant-based diet from studying the work of various plant-based nutritionists, I took the leap and slowly eliminated all animal products from my diet.
What I have improved
First, I eliminated all the obvious animal products like cheese, milk, egg. Then I started reading on the back of all the ready-products I bought to eliminate everything with milk powder in it as well. You have no idea how much milk powder is used in, like everything!
Soon, I started to realize how much E-numbers normal products included. This made me start researching what E-numbers are vegan-friendly or not. With this, I learned how E-numbers are divided into 3 groups. Vegan, Animal-source, and the ones that can be either but it is not mandatory to inform where the E-number comes from. Wow! I stopped eating what I don't know what is too.
As I have been reading on packages, I have reduced my use of products with palm oil too. The immense, never-ending palm fields I witnessed in Malaysia 10 years ago really stuck with me.
What I plan to improve
I still buy a lot of produced food. Even though it is plant-based, I believe that the best for the planet is what you make from scratch and not what goes through a factory.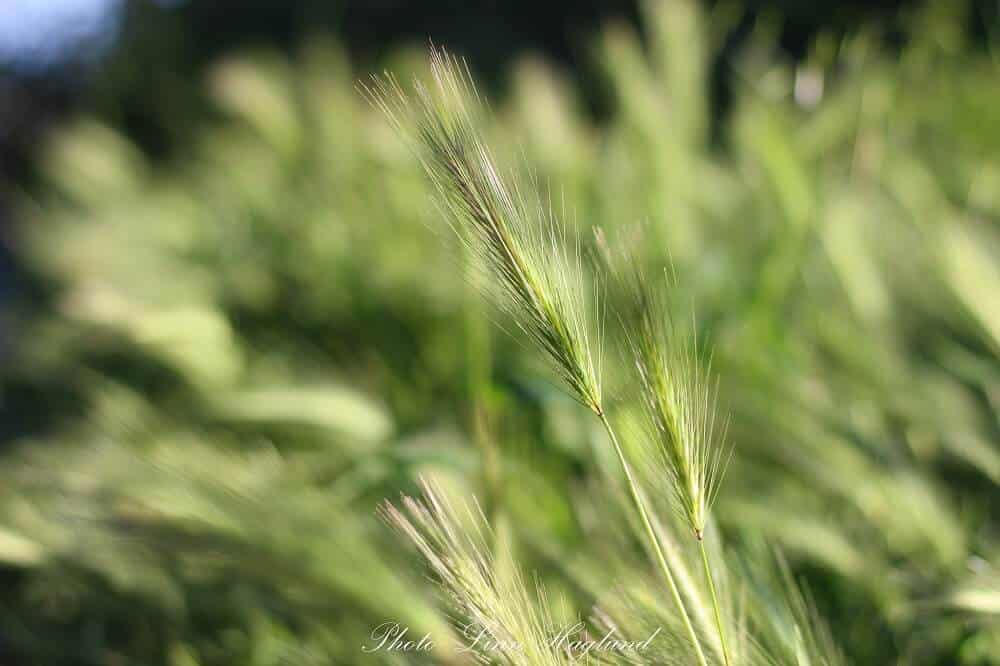 Eat ecologically
What I have improved
Mostly, I try to buy my food ecological. However, as mentioned before, I am a wee bit lazy when it comes to shopping in general and want to spend a minimal of time on it. For that reason, I usually go to the big supermarkets with parking outside. The good thing is that they have got a larger amount of ecological food than earlier and it is slowly increasing every month.
Most dry food like rice, lentils, beans, etc. I buy ecological every time. Fruit and veggies, on the other hand, depends on the quality when I go to the shop. Sometimes the eco-apples are just old and wrinkly and then I buy normal apples.
What I plan to improve
I could definitely spend time finding out where and when the local markets take place and go there when I can. There are also local, ecological farms that deliver boxes of seasonal fruit and veggies. I have talked about ordering from them for years.
Getting a reusable water bottle
What I have improved
I have bought both a metal reusable water bottle and a reusable filtered water bottle from LifeStraw. This means that I don't have to buy single-use plastic water bottles whether I go on a day trip, hiking trip, or just go for a walk.
What I plan to improve
The bottles I have today, are quite small. I would like to get a larger bottle to bring on longer hikes. If I have a large bottle with unpurified water, I can put it into my filtered water bottle once it is empty, and that way I always have enough water no matter which country I'm in.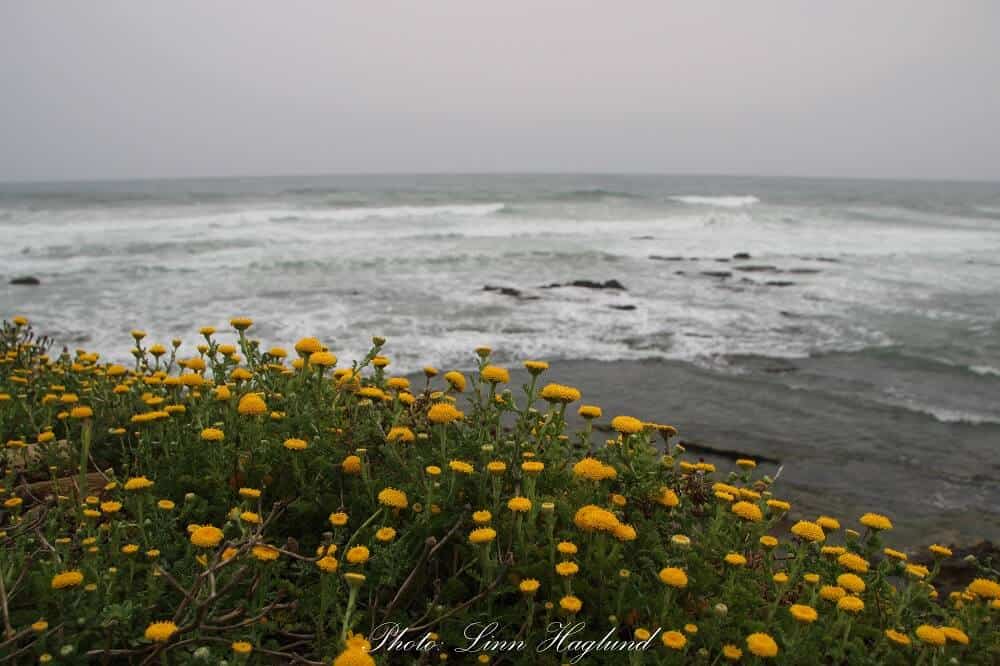 Reduce the use of single-use plastic
What I have improved
Lately, I have bought a few tote bags for my grocery shopping so I don't have to carry my shopping in a plastic bag. This works great – some times. Often, I forget the tote bags at home and have to buy new ones at the supermarket – if they have them. Other times I end up carrying what I can in my purse and arms and fitting the rest into a plastic bag.
My biggest struggle with not taking plastic bags home though, is such a silly thing like "where do I throw my rubbish?" Yes, I know! But seriously, do people carry their rubbish to the container every time they produce a new piece of waste? Because I have to walk a while to get there and don't want to run up and down 10 times a day.
I am sure you find biodegradable bags on the internet, and I will need to look it up!
Another thing I have done to reduce plastic waste, is to choose fruit and veggies that are not packed in plastic over those who are. And there comes the dilemma: ecological packed in plastic or non-ecological without plastic?
One of the last things I changed was to buy paper cotton buds instead of plastic ones. A lot of the reason I did it so quick, is thanks to my local supermarket that had it on their shelf. Certainly, I had been thinking about it for a while, but as they suddenly ran out, I just had to get it from the supermarket once more. How happy was I to see that they were exactly what I had been wanting to buy!
What I plan to improve
The biodegradable rubbish bags need to come home soon!
Further, I have been thinking about changing my toothbrush with a bamboo one.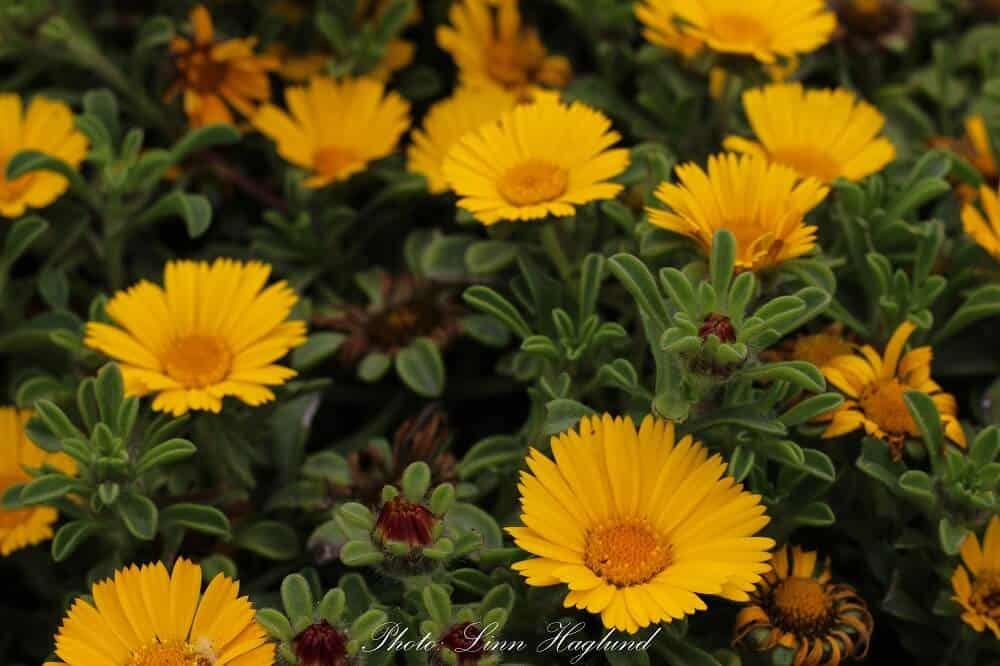 Recycle
What I have improved
Where I live, in Spain, the recycling process hasn't exactly reached a highly developed level. Depending on the municipality you live in, they recycle what you throw or they don't.
I am lucky enough to live in a municipality where they don't. I think. OR it is where I work that they don't. Either way, I recycle plastic, paper, glass, and metal at home and at work I recycle plastic, biodegradable, and paper. That's what there are containers for, so I do my part of the job. Hopefully, it will be sorted correctly and recycled with time as it is quite discouraging to know that it all goes into one hole in the end.
What I plan to improve
Sometimes, I can get lazy and throw it all in one. Especially if the plastic pieces are small or need a wash. I can do better!
The inspiration to write this post
The inspiration to write this post was a fellow responsible travel blogger, Lauren, that newly won a safari with Yellow Zebras Safaris. She is actually in Africa right now as I write! Lauren made me aware of a new competition the company had started for travel bloggers.
Going on a safari in Africa has always been on my bucket list but I suck in competitions and I hardly ever enter them if I don't think I can win. That was until I read what this competition is all about: Writing about sustainability and sharing it with your audience!
Can you think about anything better? I really hope there are A LOT of other bloggers entering this competition! For once, it is not about winning but about participating! The more participants the more awareness! This is awesome! I really hope more companies think in these lines when looking for bloggers to work with.
Have you made any changes towards a more eco-friendly lifestyle? I would love to know in the comments!
Pin it for later!