Is Malta worth visiting? I've heard this question so many times and after spending a month and a half there, I can say it is a wonderful little country with plenty of charm, sweeping beaches, crystal clear water, dramatic coastlines, friendly locals, and plenty of history.
Malta is a delightful mix of old and new, abandoned and shiny, nature and city.
There are an array of reasons why visit Malta is a good idea.
In this post, I've compiled some of the top reasons to visit Malta that might be appealing to different types of travelers.
Whether you're a foodie, a culture lover, a beach dweller, or love a good hike, there are plenty of things to do in Malta, being such a tiny, underrated country.
Disclosure: This post may contain affiliate links. That means that if you make a purchase through one of those links, I will get a small commission at no extra cost to you.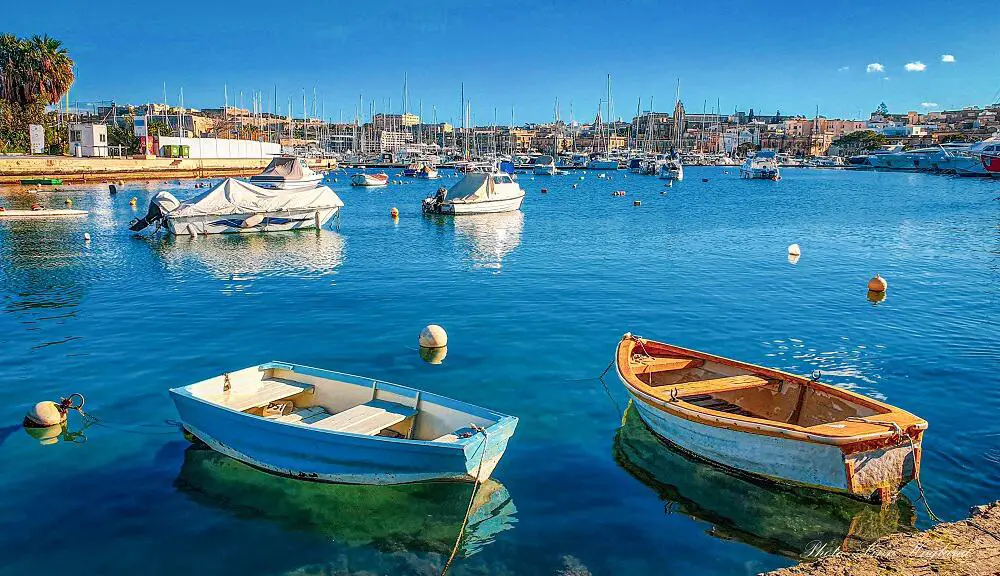 Reasons to visit Malta
So, what is Malta like and is it worth visiting? Here are my top reasons to visit this underrated Mediterranean city.
Breathtaking coastlines
The breathtaking coastlines of Malta with its jaw-dropping cliffs and pristine beaches are enough of a reason why Malta is worth visiting.
Dropping tens of meters directly into the deep blue Mediterranean, the golden cliffs attract tourists all year round whether visiting Malta in winter or summer. Your vacation in Malta is guaranteed to give you hundreds of incredible pictures!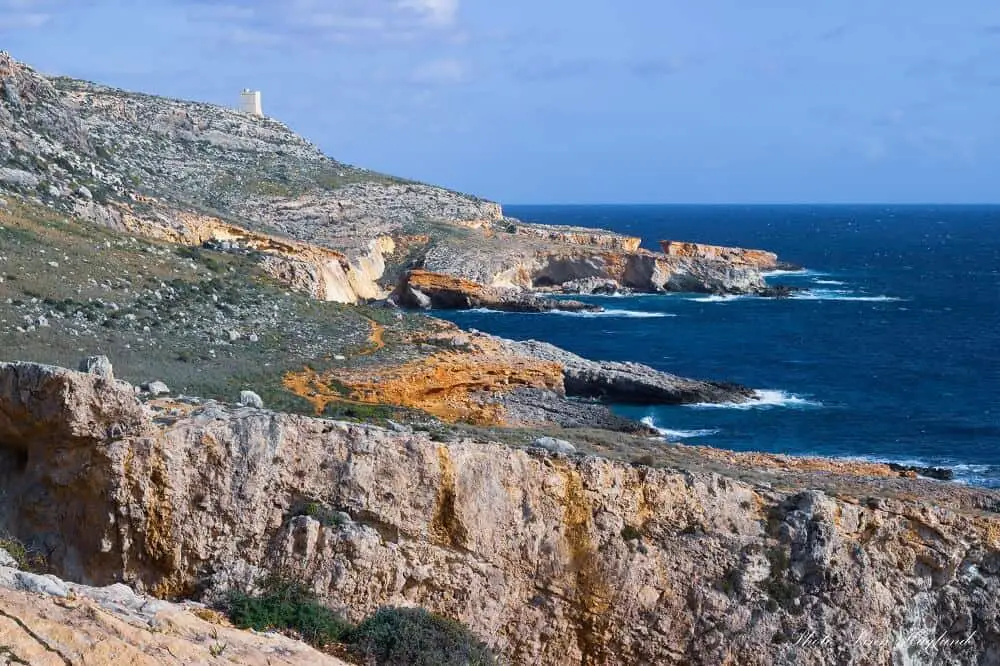 Pristine beaches
The beaches in Malta are incredibly beautiful with crystal-clear blue water. While Malta is mainly seen as a summer destination and that is what most people will think of when you mention the beaches, you can easily go for a swim in winter too.
No matter if you are in Malta, Gozo, or Comino, the beaches are so beautiful and the water is clear. among my favorites, are Golden Bay and the Blue Lagoon in Comino. So if you ask yourself "Is Malta nice?" you haven't seen the beaches yet!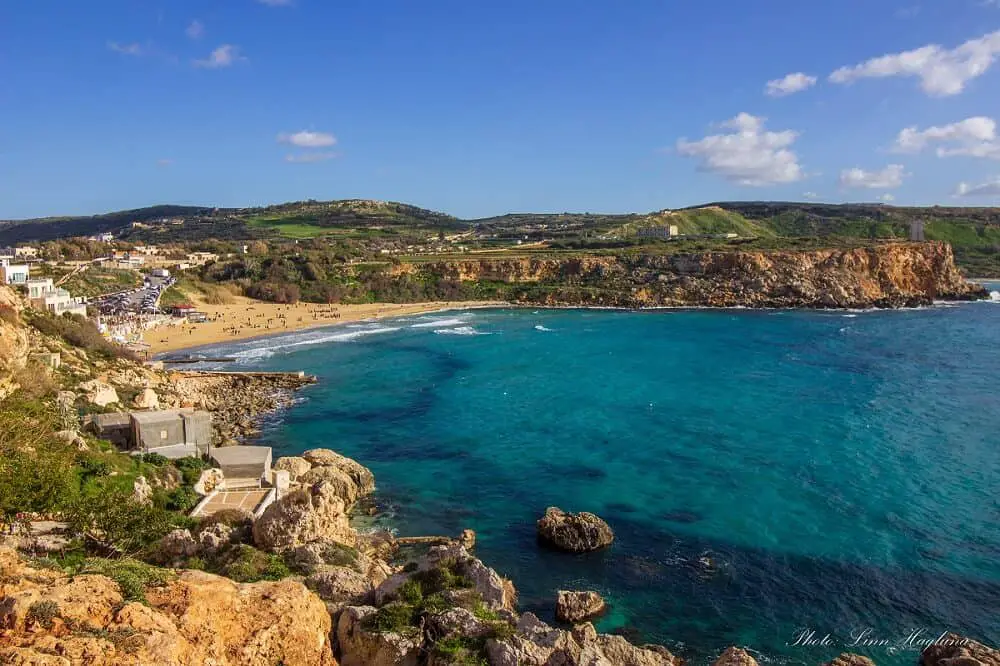 Stunning hiking destination
If you've been around for a while, you know that hiking is one of my greatest passions, so you can only imagine that I spent quite some time walking the many hikes in Malta during my stay.
Truth is, when I flew over Malta before landing I looked down on the tiny islands and saw hardly any inhabited places. I said to myself that one of the number one reasons not to visit Malta was that there were no hiking trails there.
Luckily, I was wrong.
There are enough hiking trails crisscrossing the three islands to go hiking for months to end. You can explore coastal trails along the top of the cliffs, walk beach to beach, or explore historical sites like you will find along the Xemxija Heritage Trail or the Victoria Lines.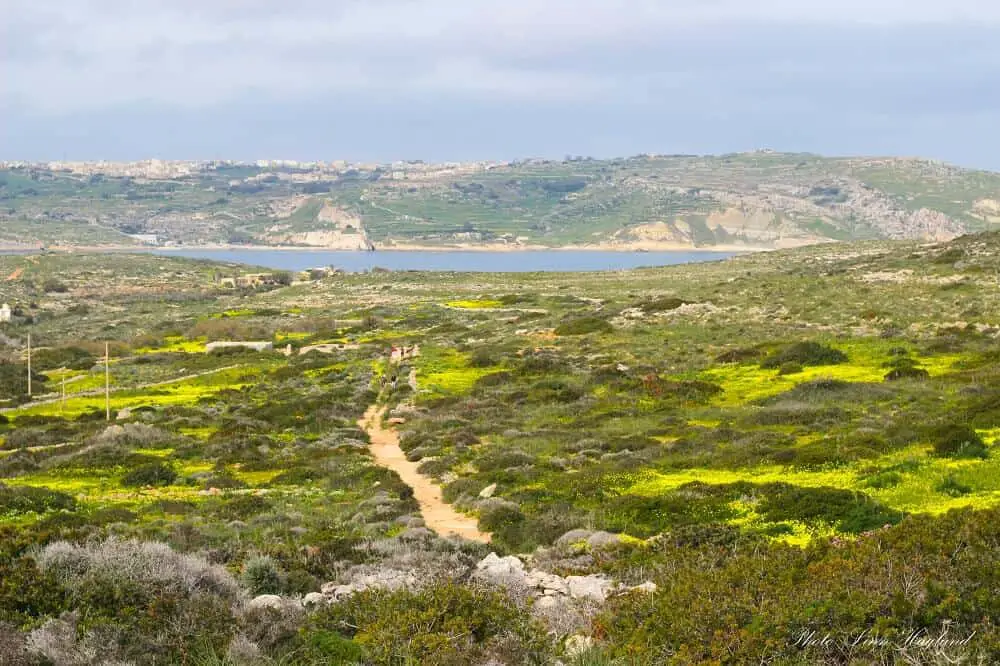 Picturesque rock pools
Malta does not only provide sweeping sandy beaches but with all the cliffs surrounding the islands, there is a number of picture-perfect rock pools to enjoy too.
Among the most famous, you find the Blue Lagoon on Comino Island and St. Peter's Pool near Marsaxlokk.
You can easily jump on any of Malta's boat tours to explore these turquoise pools and go for a swim or cliff jump with the locals.
Are you still wondering "Is Malta a good place to visit?" Because with these rock pools, I don't know what will convince you.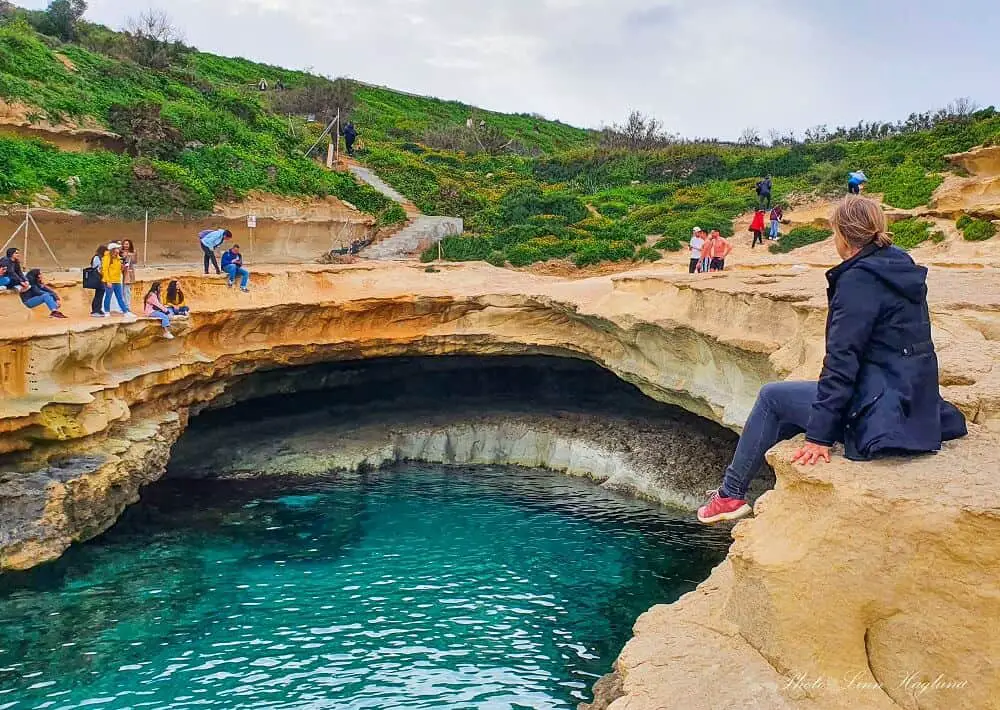 Great vegan food options
As a vegan foodie, I can say that Malta is not a bad destination for eating out. While most of the cuisine is seafood and meat-based, there are some naturally vegan Maltese dishes to look for.
Amon them Fitra pizza, Soppa tal-Armla, a soup of potatoes, carrots, peas garlic, and cauliflower, where you must ask them to skip the egg and cheese topping, and a selection of dips like Bigilla bean dip and Kunserva, a thick sundried tomato sauce.
There are also plenty of restaurants serving vegan and healthy food throughout the island. But as anywhere, the most common places to find this are the big cities and the most touristy areas like Valletta, Sliema, and St. Julians.
So, is Malta nice to visit as a vegan? I would say yes!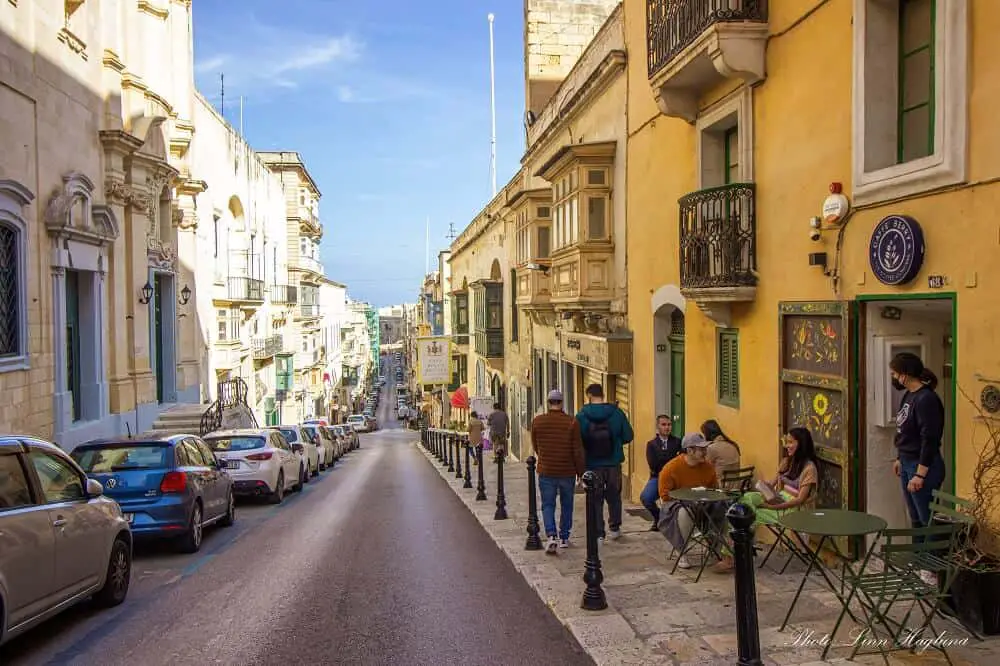 You can visit World War 2 Shelters
Malta was hit hard during World War 2 and a large number of underground shelters were built throughout the islands to protect entire towns and cities when the non-stop bombings took place.
Today, they are a memory of what was and a great way to learn about the daunting attacks that the Maltese endured.
Walking through the shelters is both interesting and depressing as you imagine how the people were crammed inside the tunnels, the sick were treated, and children were playing.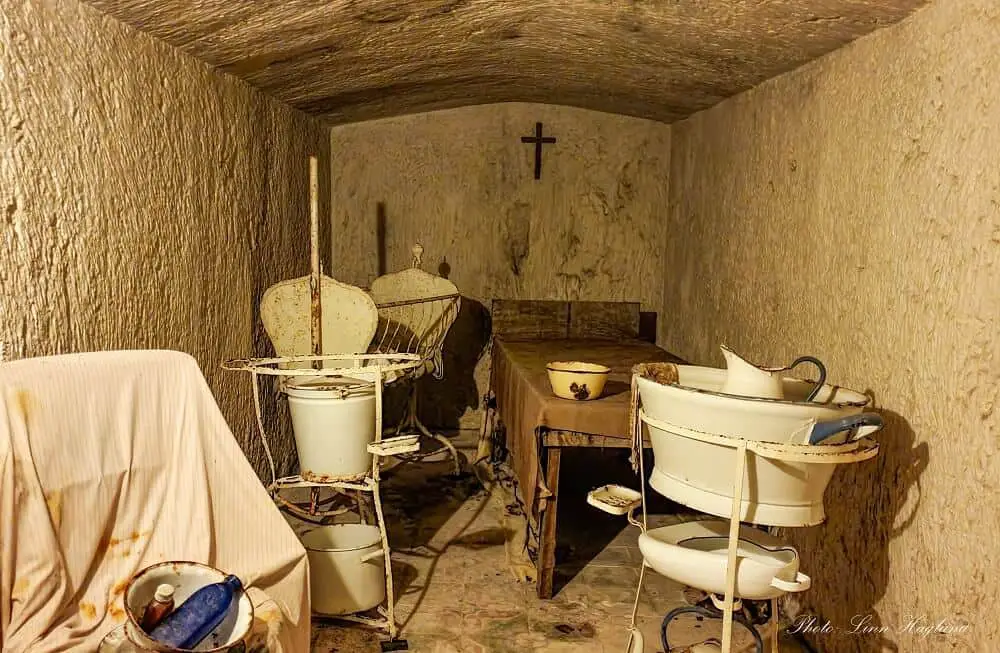 Intriguing history
Is it worth visiting Malta for history buffs? Trust me. The history of Malta goes far beyond the Second World War. The island has a whole lot of megalithic remains and is seen as a highly spiritual destination.
If you hike across the island, you will come across several remains from pre-historic to Roman telling a tale of former civilizations inhabiting the little island.
If you prefer the convenience of museums, make sure you visit the Archaeological Museum in Valletta.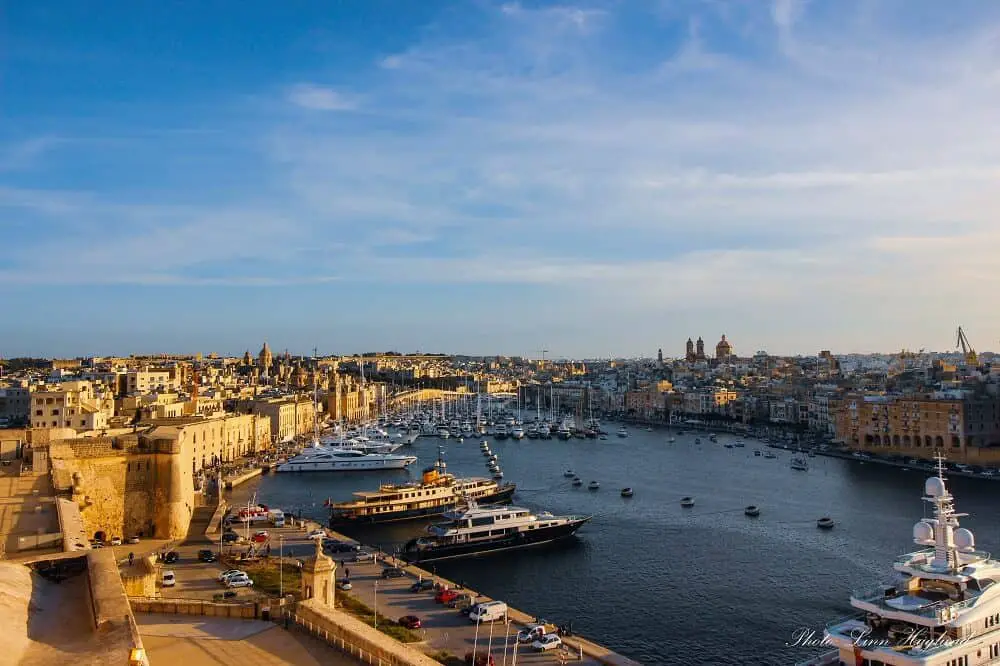 The churches are so beautiful
Don't get me started with the churches in Malta. They are dotted everywhere across the island (and Gozo!)
If you are wondering: Is Malta a nice place to visit for the churches, all you need to do is trust me on this and book your ticket.
One of the most prominent landmarks in Malta is the majestic St. John's Co-Cathedral. Not only is it imposing from the outside, but step inside and you won't believe the opulence of the golden decor, the frescoes, and the detailed decorations. It is grand!
Besides, the Mosta Rotunda, where allegedly a bomb fell through the roof without detonating during the Second World War, is a unique place to visit in Malta.
Worth visiting are also the main churches in any other city or town in Malta, whether you visit Mdina, Mellieħa, or Valletta, there are pretty churches to step inside.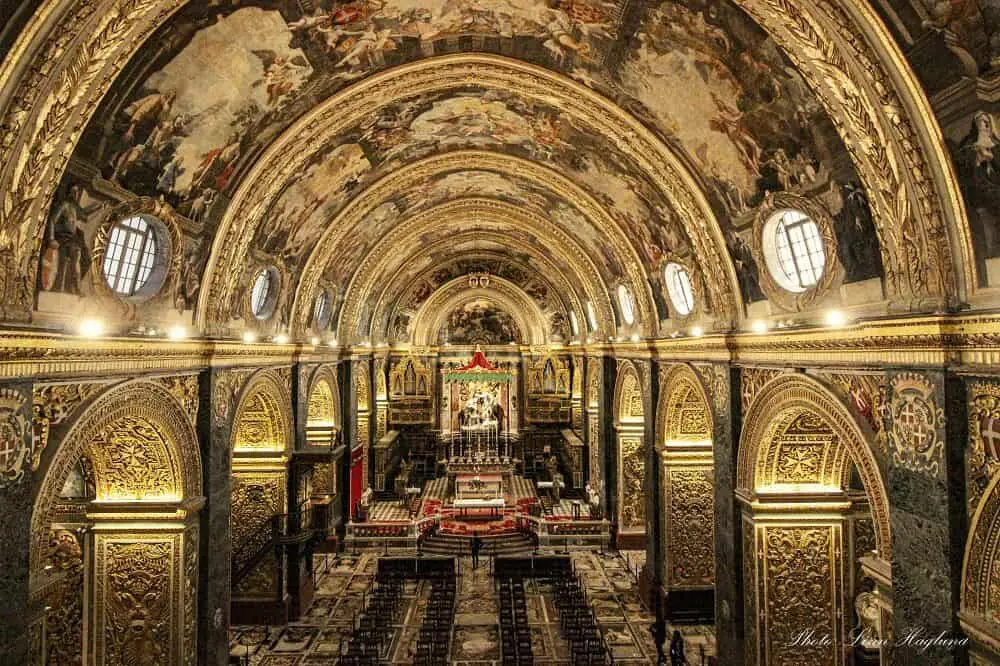 Epic party scene
Is Malta good for party animals? While I'm not much of a party animal myself anymore, I can assure you that the party scene in Malta is epic.
Whether you stay in Sliema, St. Julians, or Valletta, there are plenty of bars and nightclubs to party all night long.
Particularly famous for its nightclubs is the Paceville area in St. Julians. My entire hostel could vouch for that neighborhood during my stay. Whether it's winter or summer, the party scene goes strong!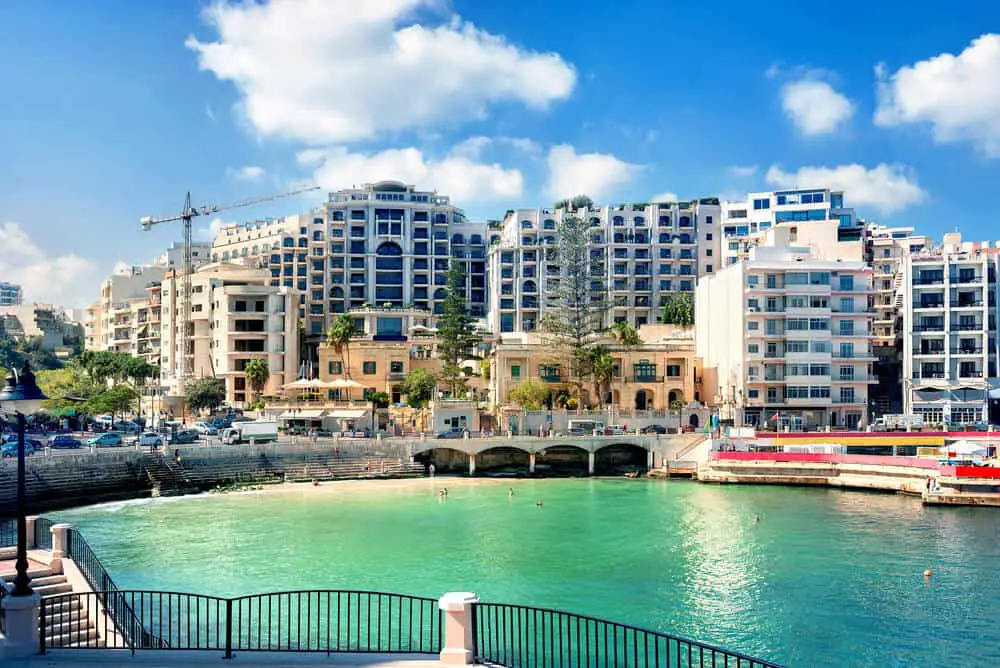 Visit Popeye Village
Finally, is Malta worth a visit with kids? Heck yes! I am a big kid, so I can tell. Malta is home to the Popeye film set which is absolutely adorable.
Cute, crooked houses in a picturesque setting, the Popeye Village is ideal for a visit with kids – or without. Every day, there are parades and performances in the village which are fun to watch.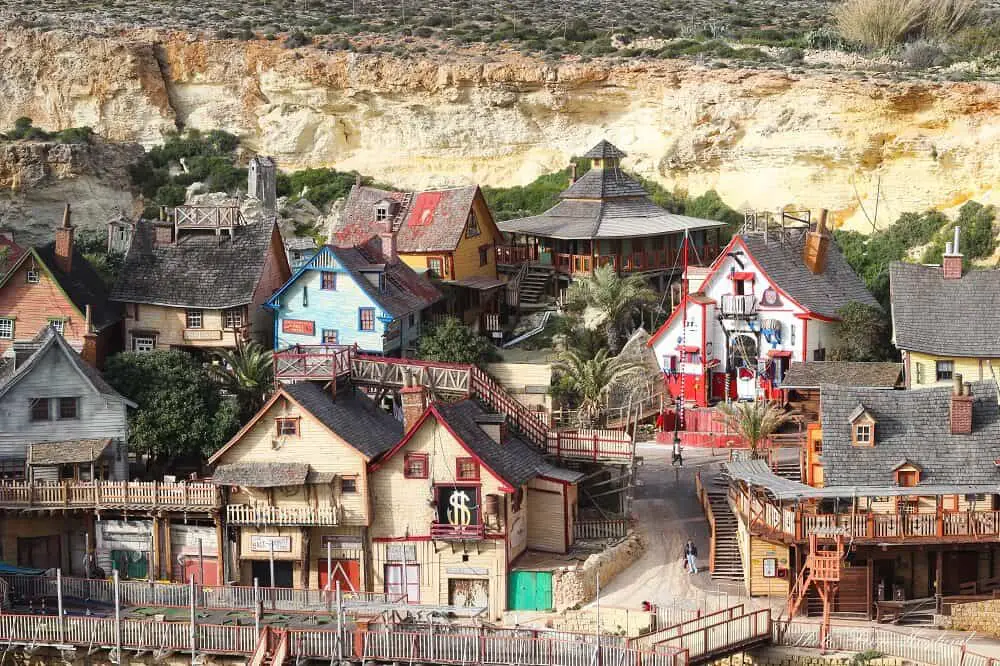 Final thoughts: Is Malta Worth Visiting?
So, is Malta worth visiting or not? Bottom line, it is up to you to decide, but if I haven't convinced you with the above, I don't know what will.
There are a million reasons why you should visit Malta, but if they don't speak to you I hope this helped you clarify.
FAQ – Is Malta Worth Visiting?
Is Malta a good holiday destination?
Malta is a fabulous holiday destination both in summer and winter offering g a wide range of things to do from beaches to historical sites, shopping, and food.
Is Malta too touristy?
While some areas in Malta are very touristy, especially in the summer, there are plenty of rural destinations to retreat. In fact, the island is famous for its yoga and meditation retreats.