Thailand is probably the one country in South East Asia I have spent the most time in. I have been through large parts of the country, from the far north to the most southern islands.
Thailand is an organized tourist destination with welcoming locals. No wonder it is called the land of smiles. I have put together a set of Thailand images from my favorite places in this beautiful country.
If you are looking for some inspiration to book your trip or just want to daydream, these Thailand images will do the job.
Disclosure: This post may contain affiliate links. That means that if you make a purchase through one of those links, I will get a small commission at no extra cost to you. If you have any questions about these services or products, feel free to ask me.
Thailand images that will fuel your wanderlust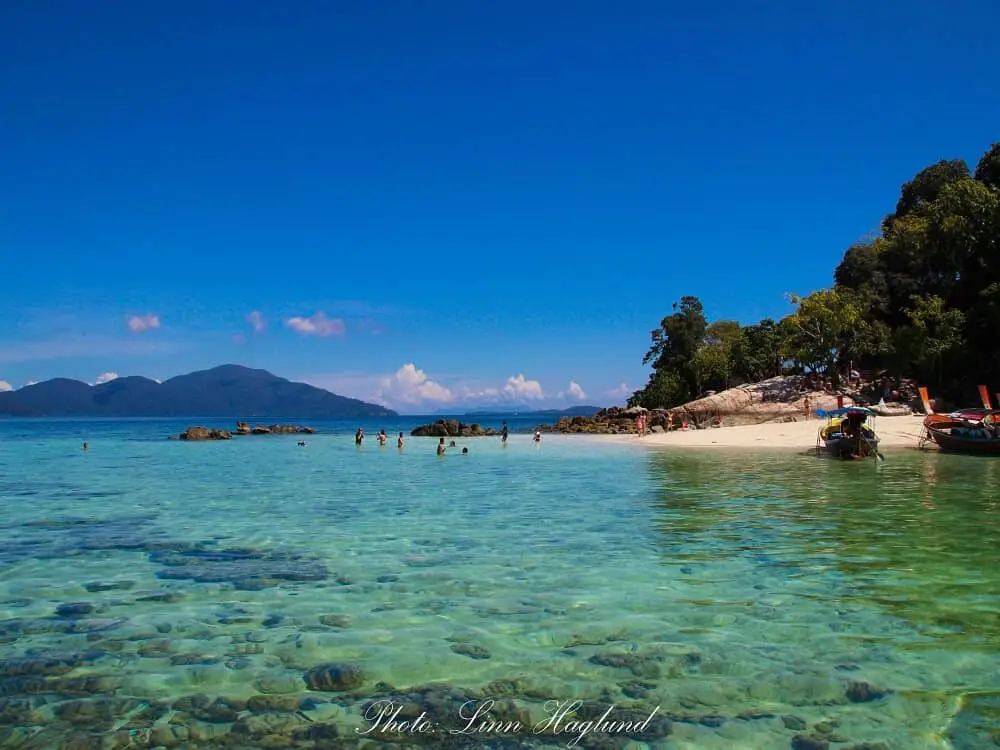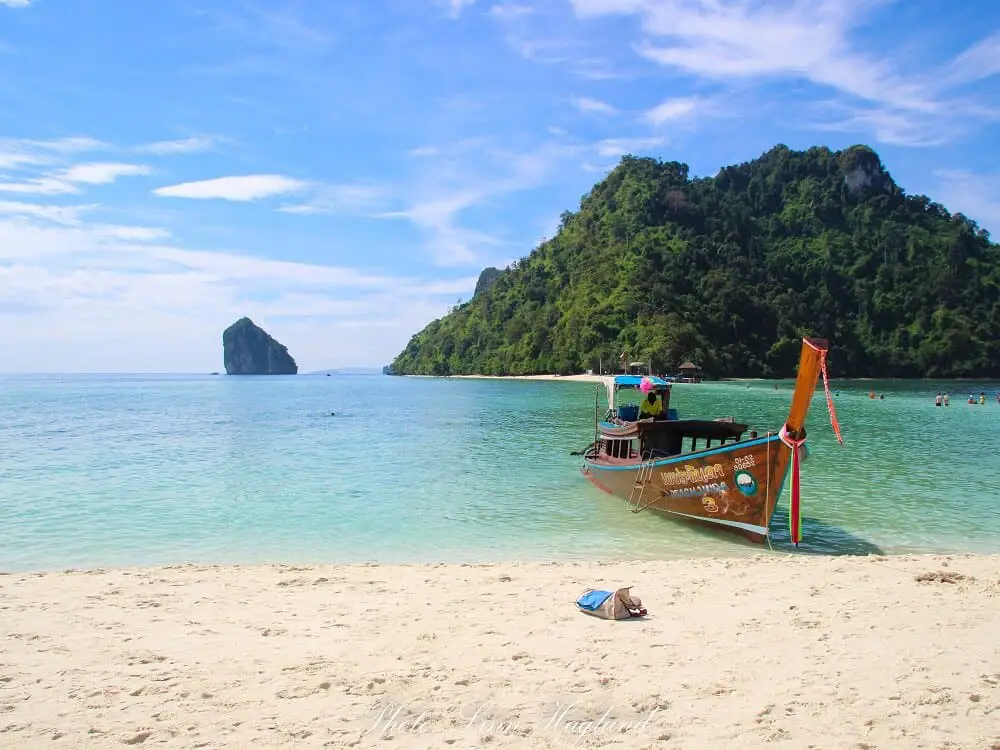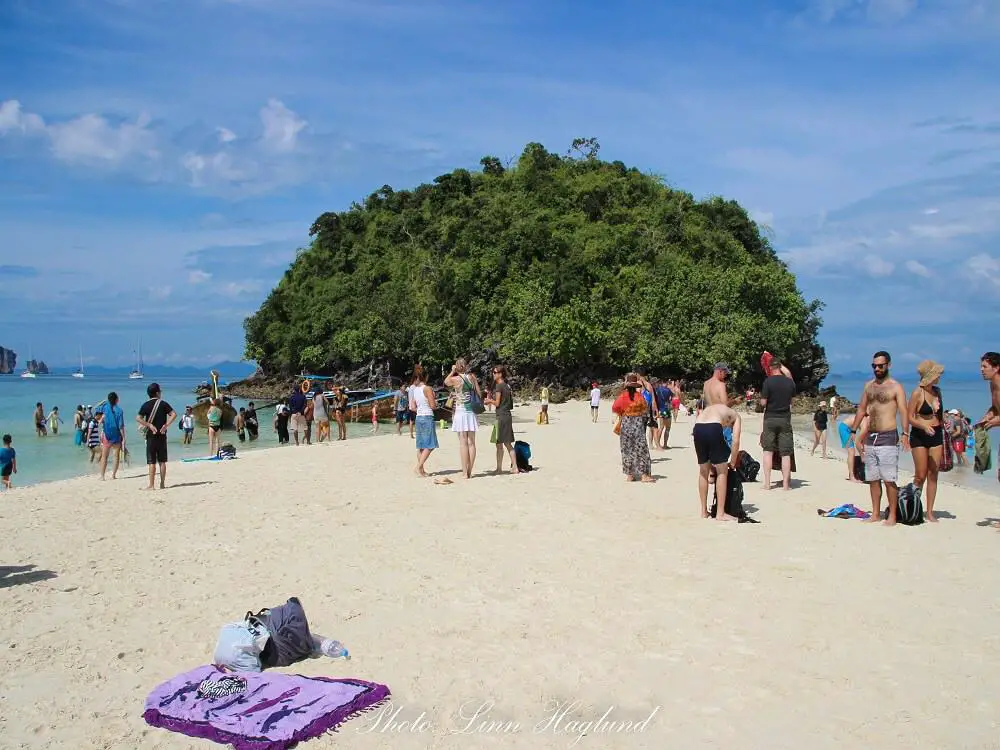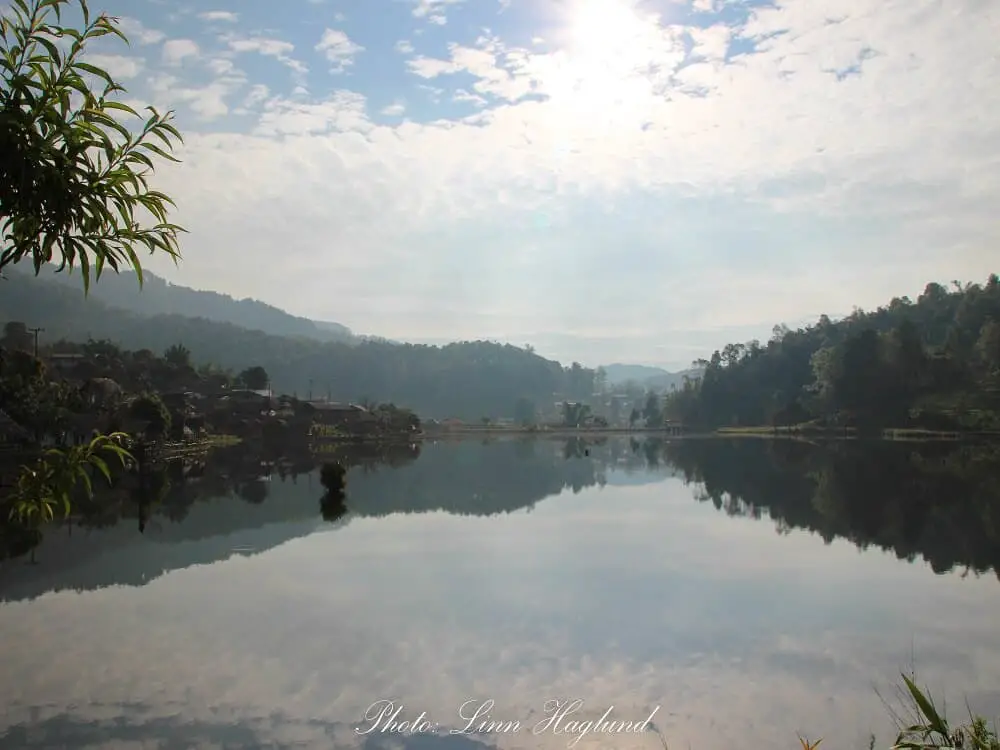 Koh Lipe
Koh Lipe is an island far south of Thailand perfect for anyone visiting Thailand for the first time. It used to be a less visited island, though travelers have begun to discover it in the latest years.
The island has some stunning white beaches, and you can walk all around the island. This is also a perfect island to visit when island hopping in Thailand.
If you love the underwater world, Koh Lipe boasts a few incredible Thailand diving sites too!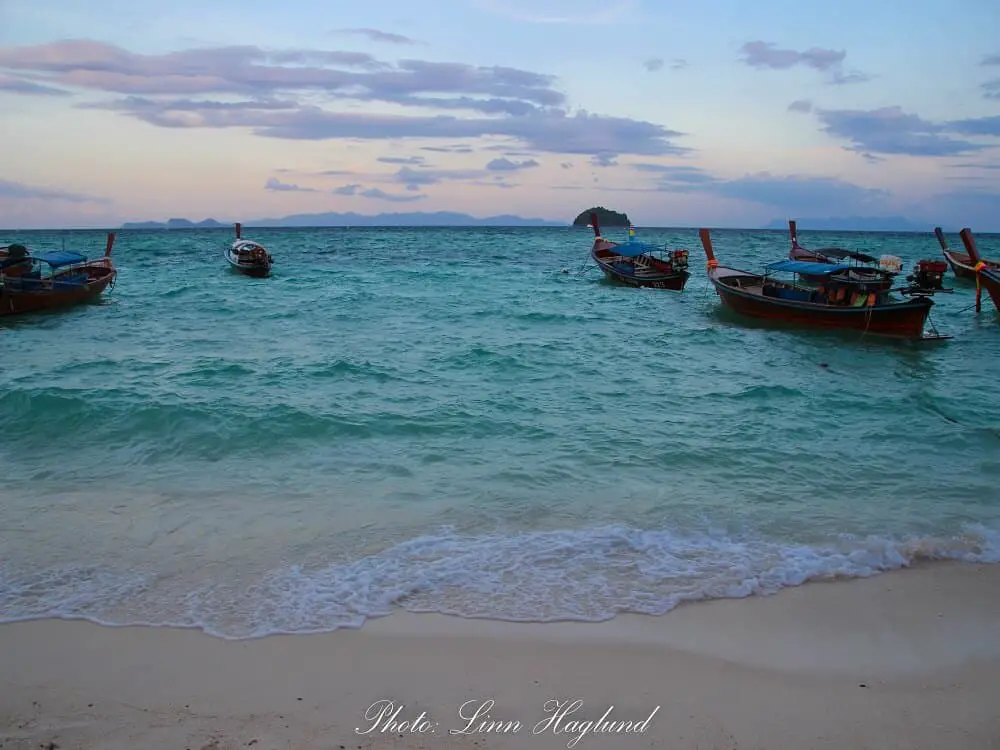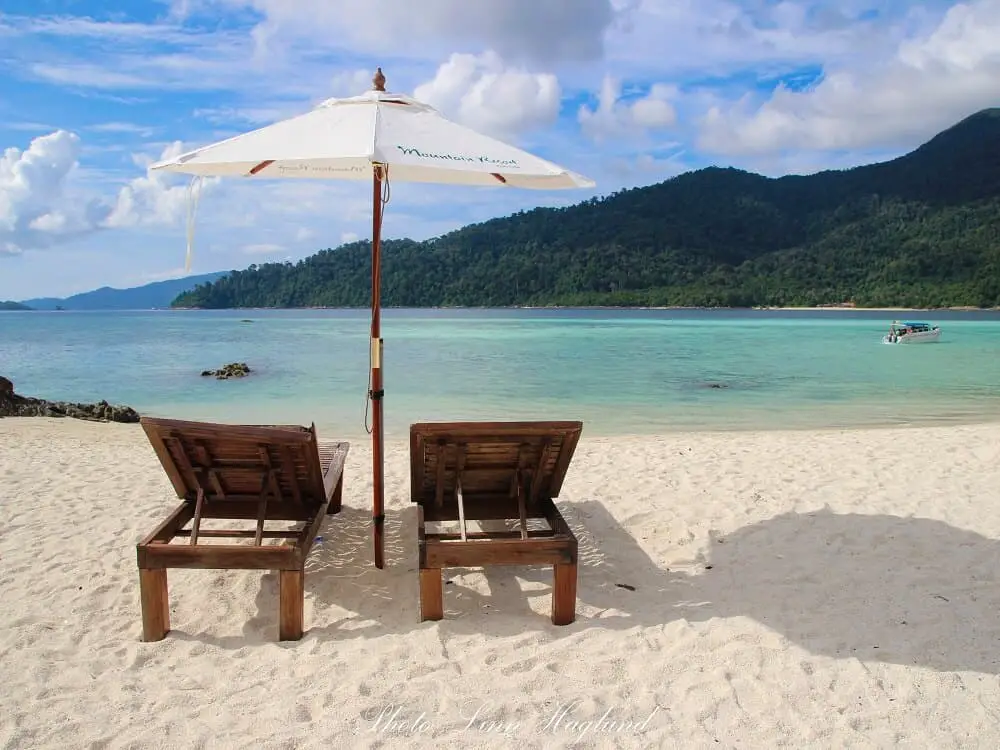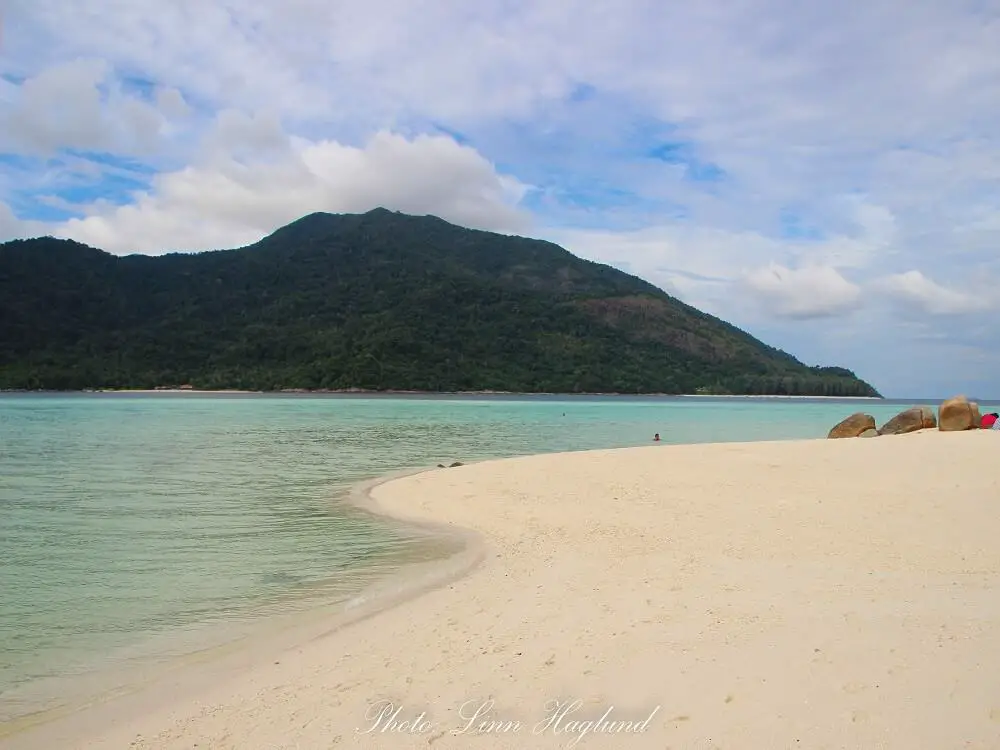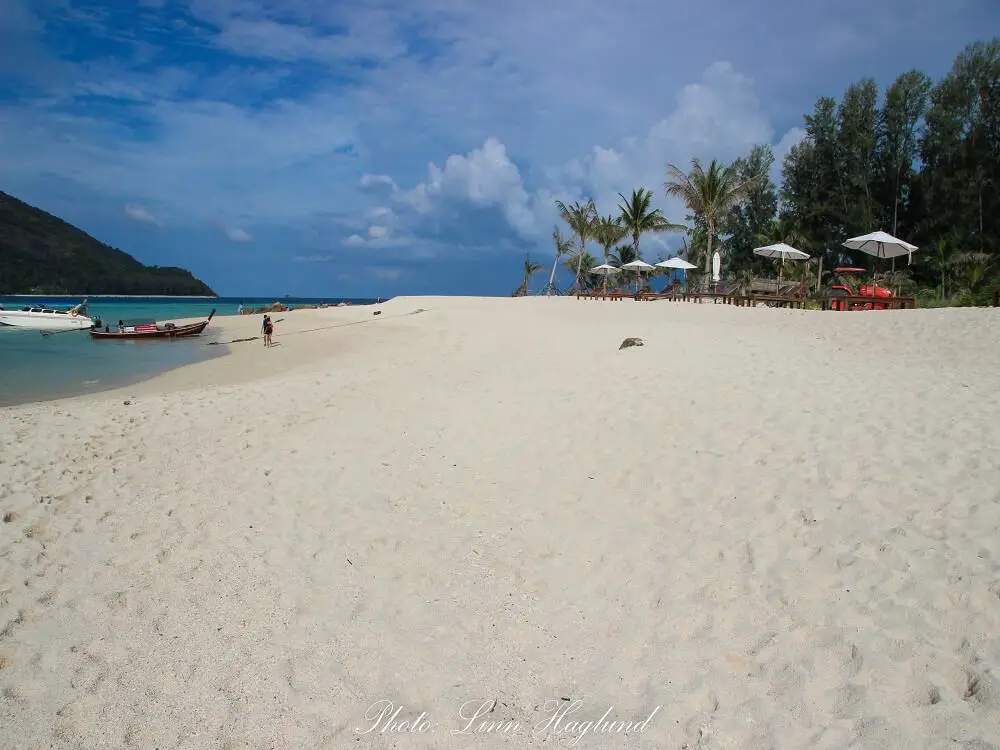 Koh Mook
Koh Mook is probably one of my absolute favorite islands in Thailand. It is not yet ruined by tourism, and you might have a mile long beach all by yourself for the day.
The island is known for one of the most beautiful landmarks in Asia, the Emerald Cave, but most tourists go on a day trip from the bigger and more popular island Koh Lanta. Emerald cave is a short swim through a cave from the seaside where you get to a stunning beach with high cliff walls on all sides.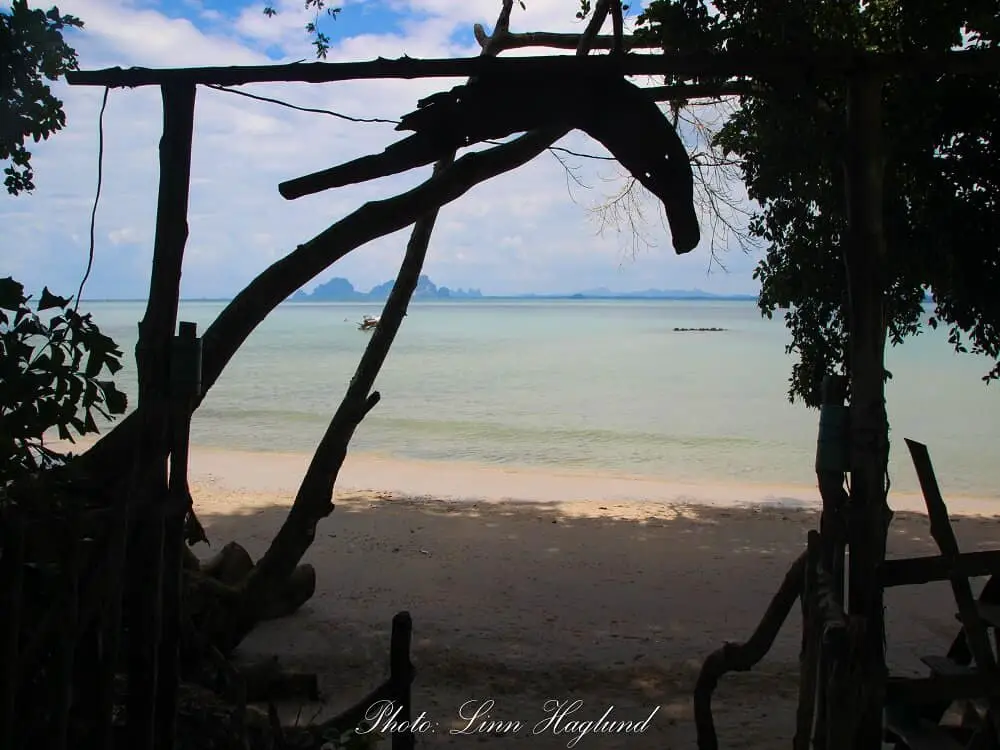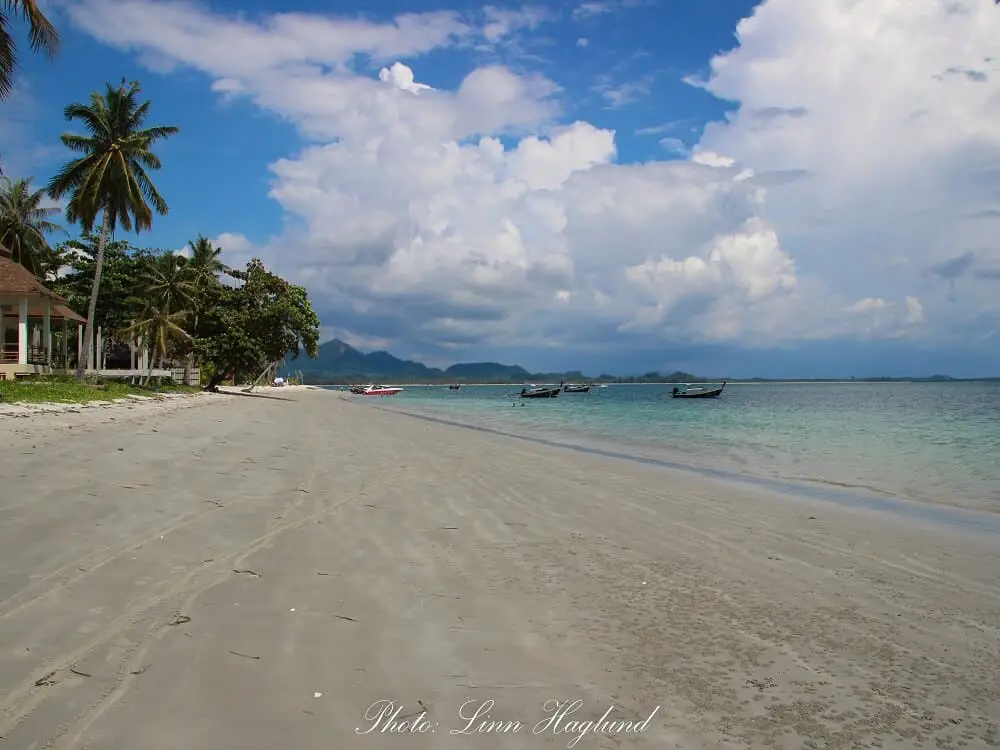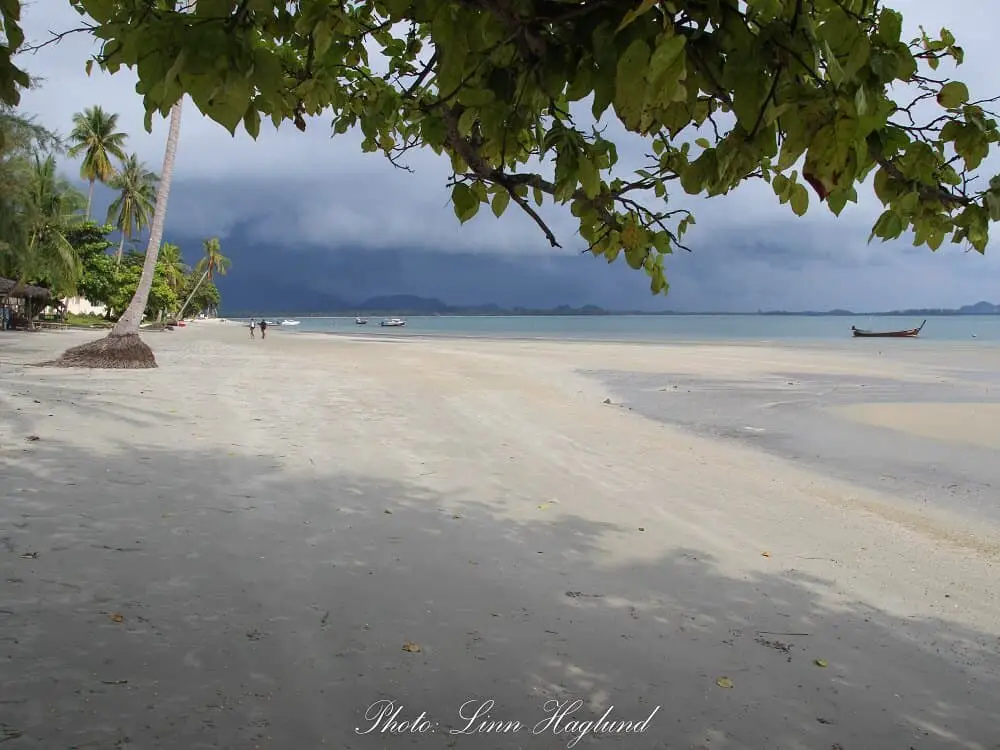 Koh Ngai
Koh Ngai is an uninhabited island. However, the beachfront has got a few hotels for tourists and some budget bungalows.
Luckily there is still a long stretch of white sanded beach without any buildings around, and you are most likely to have the stretch all by yourself. This is one of the most paradisiacal islands in Thailand.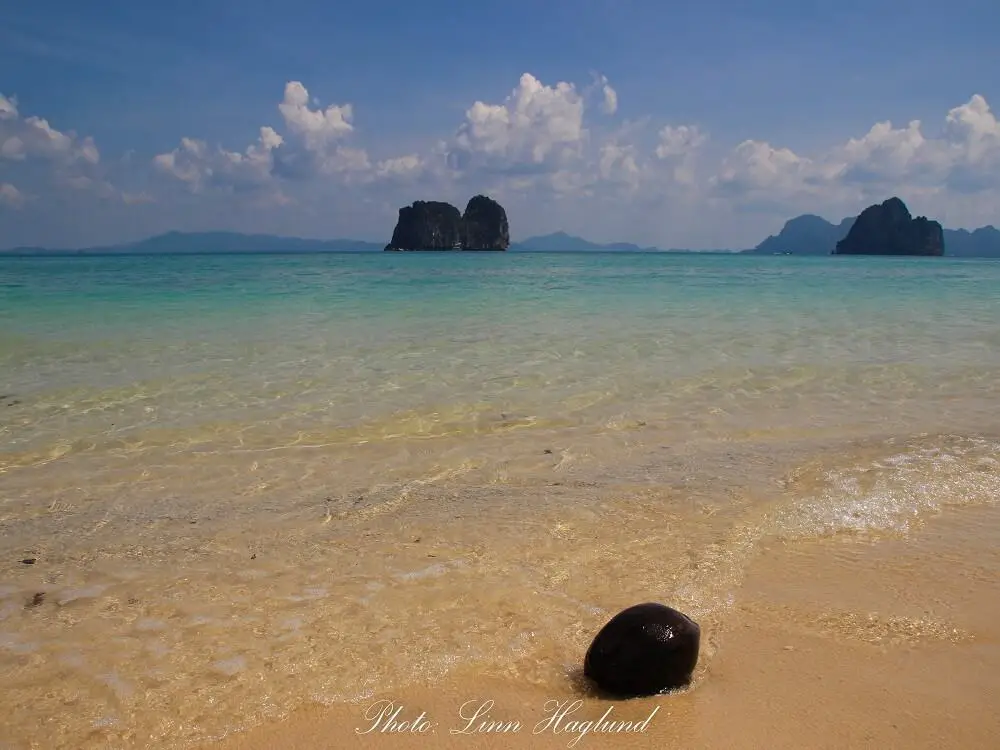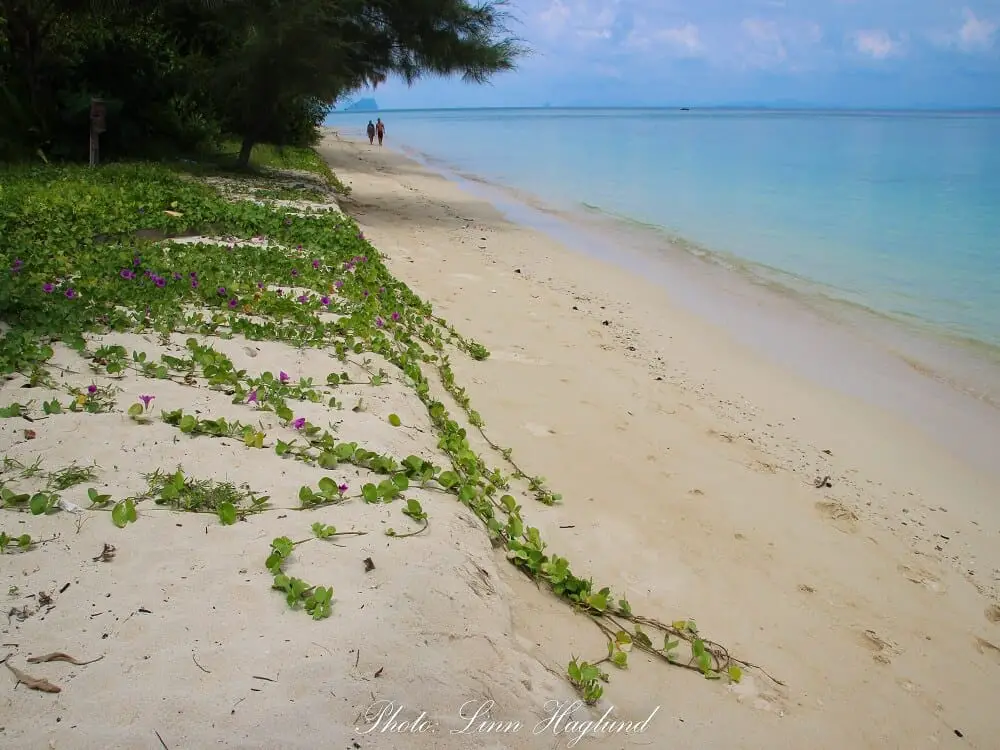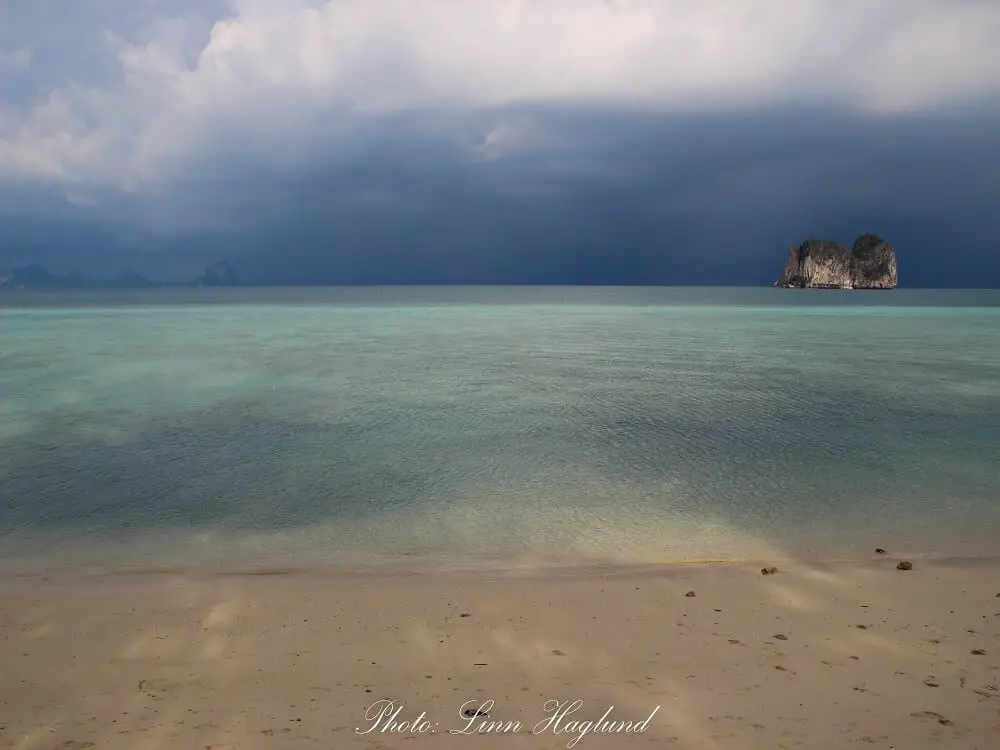 Pai and Maehongson
Northern Thailand has some beautiful landscapes and is absolutely worth a visit. The most known town in the north among backpackers is Pai.
It has kind of a relaxed atmosphere with fresh mountain air and surrounding nature. At the same time, there are numerous food stalls on the streets and plenty of bars and restaurants that give life to the place.
There are a lot of things to do in Pai including various day trips to explore the Maehongson region which is most certainly spectacular.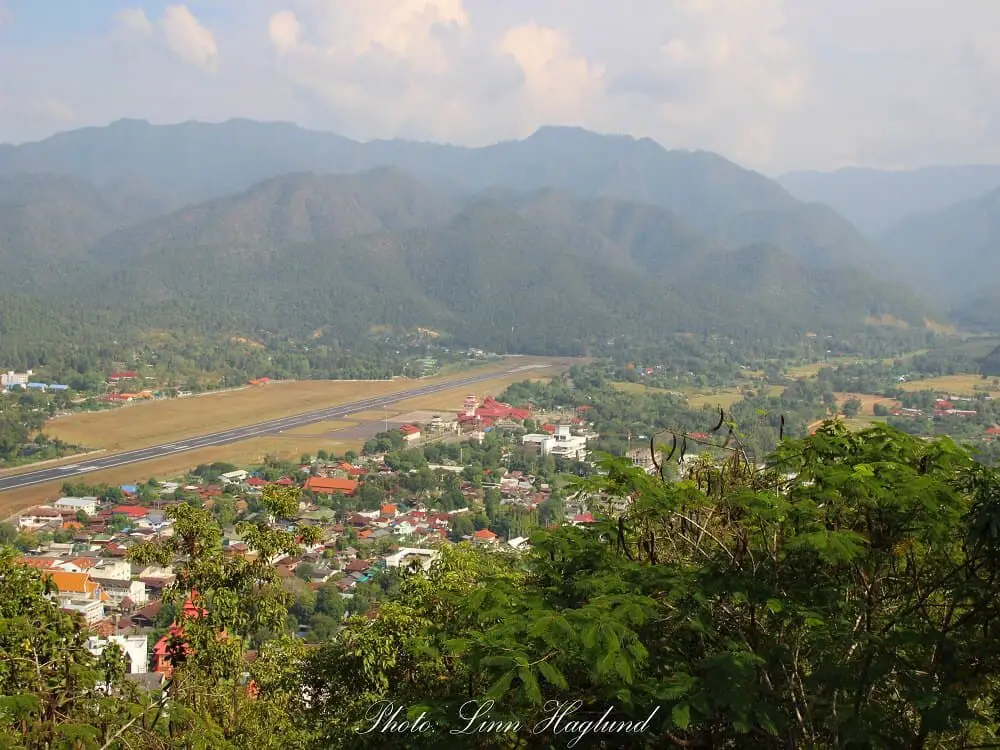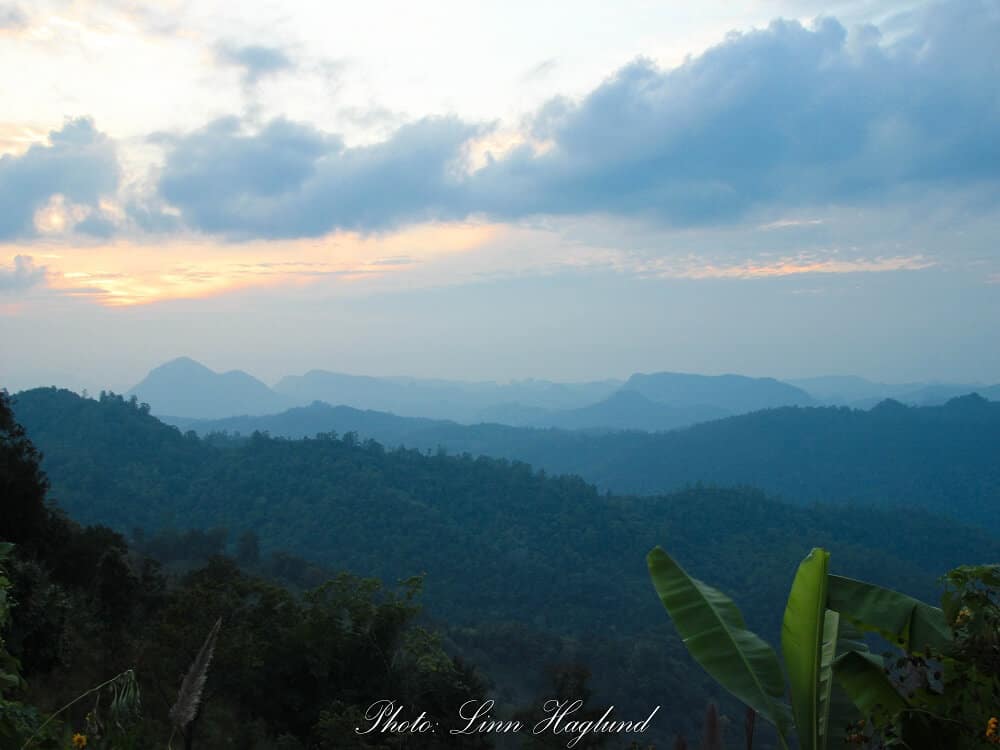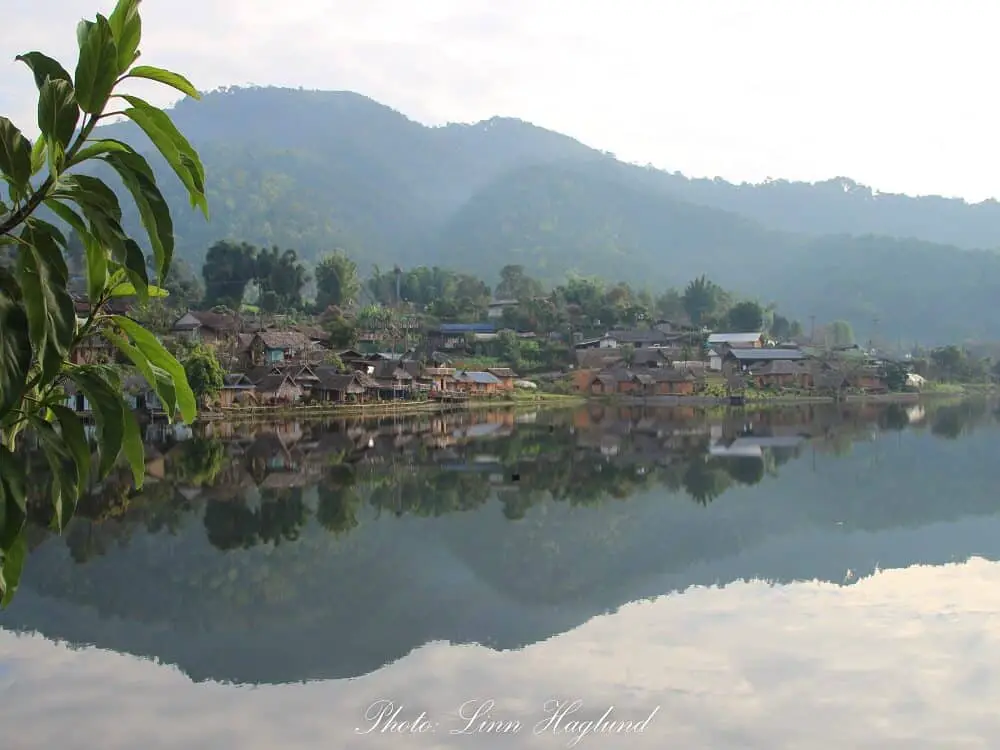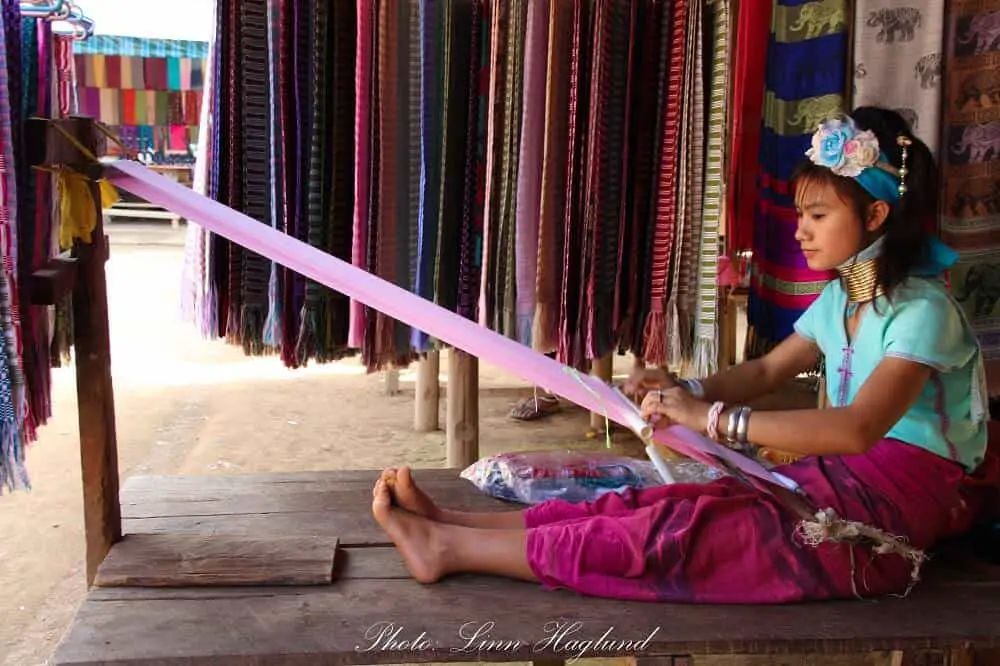 Bangkok
The capital of Thailand has got a lot to offer. From colorful temples to buzzing markets you will find something of your liking. The river boats are a great way of transport and a good alternative to the traditional tuc-tucs.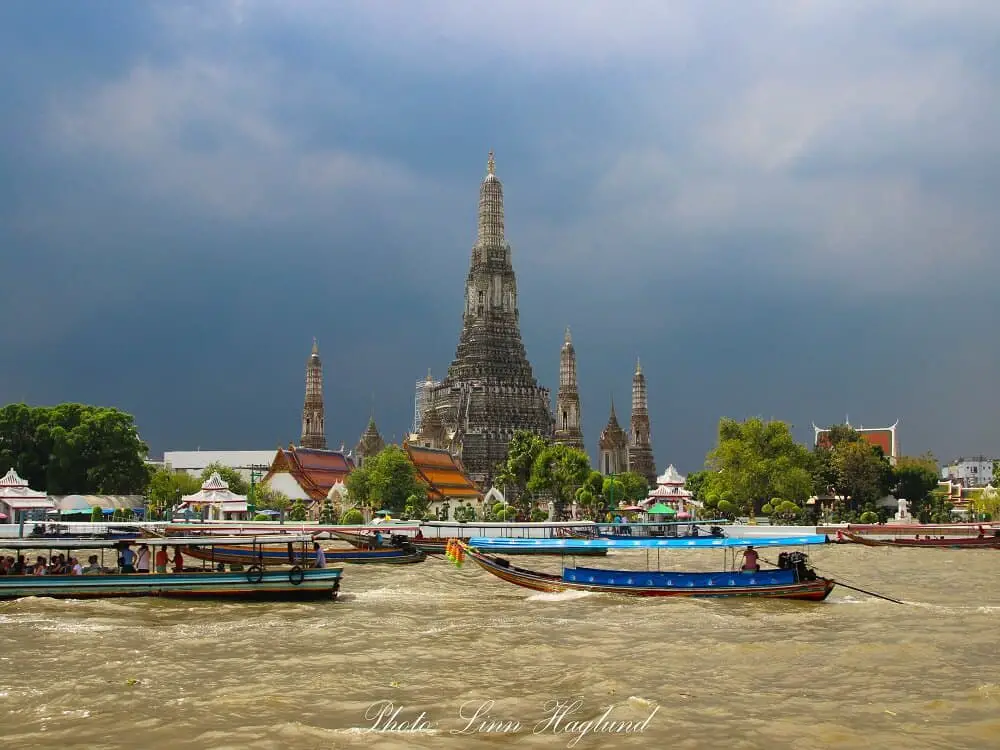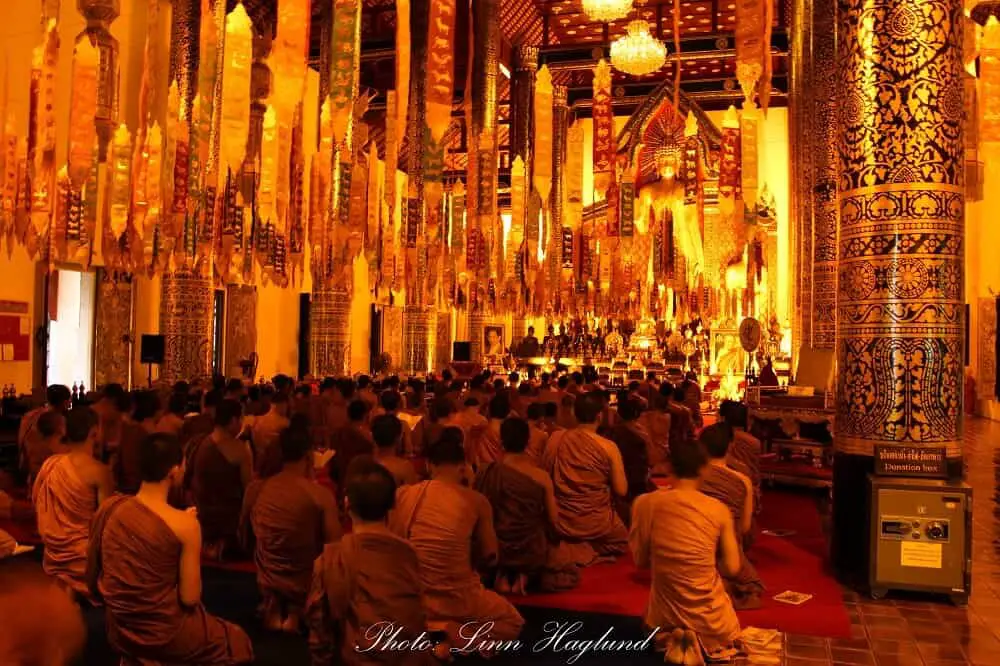 Ayutthaya historical park
Ayutthaya historical park is a large archaeological site with the city ruins of a once flourishing world center of diplomacy and commerce.
The city was attacked by the Burmese in the 18th century and was never rebuilt in the same spot. Now it has become a UNESCO world heritage site and the ruins are visited by millions of people.
One of the most famous Thailand images is the Buddha head tangled in the roots of a tree in Ayutthaya.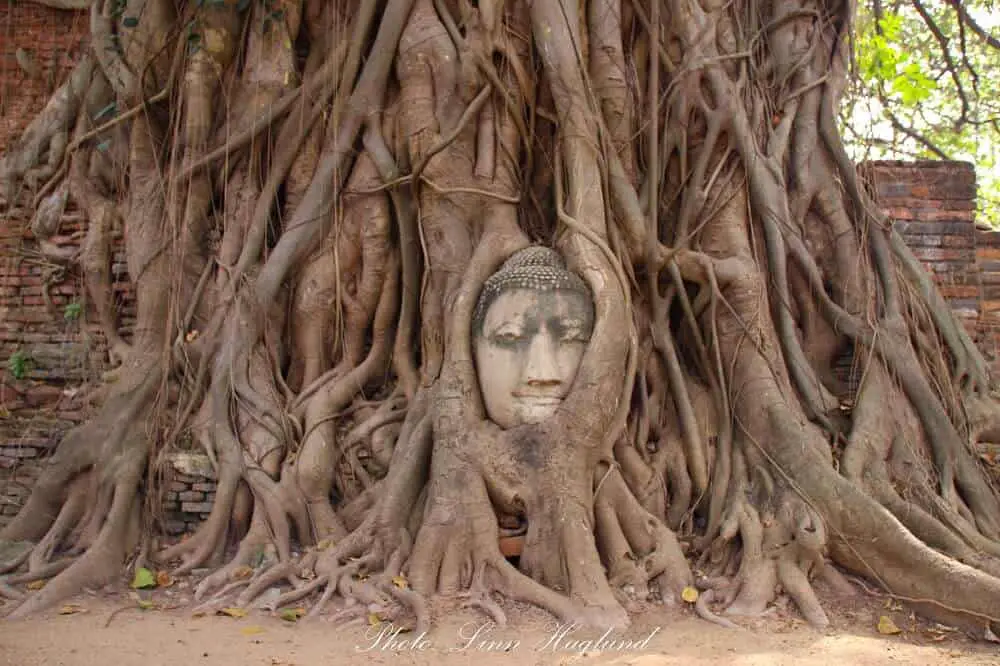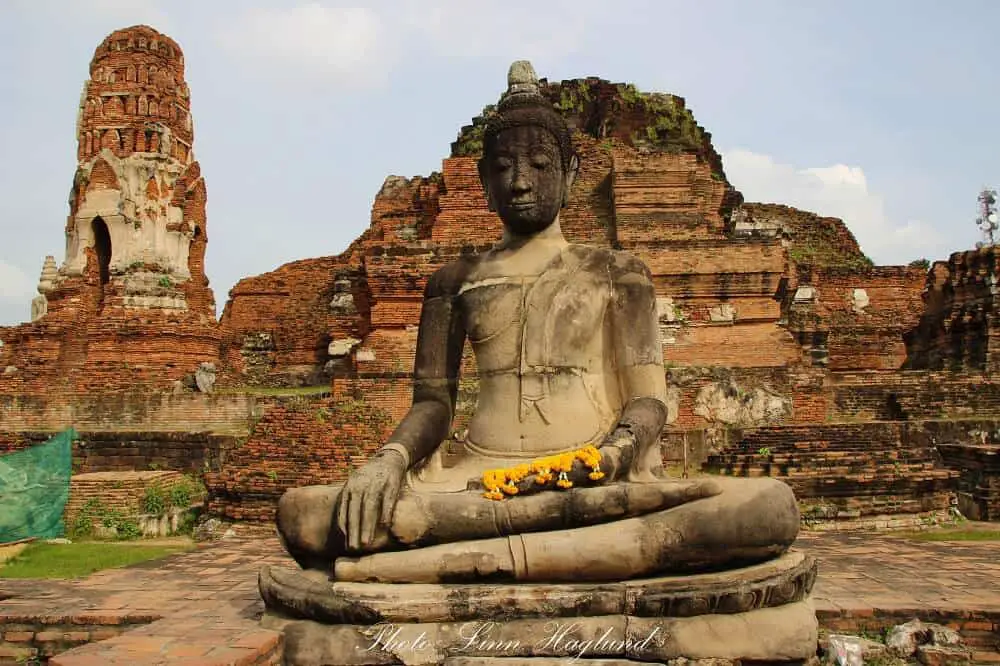 Sukothai historical park
Sukothai historical park is another UNESCO world heritage site. It consists of the ruins of the ancient city from the 13th century. The park can easily be explored by bike or scooter as it extends over a large area.
For a eco tourism Thailand vacation, I suggest you choose to explore it by bike.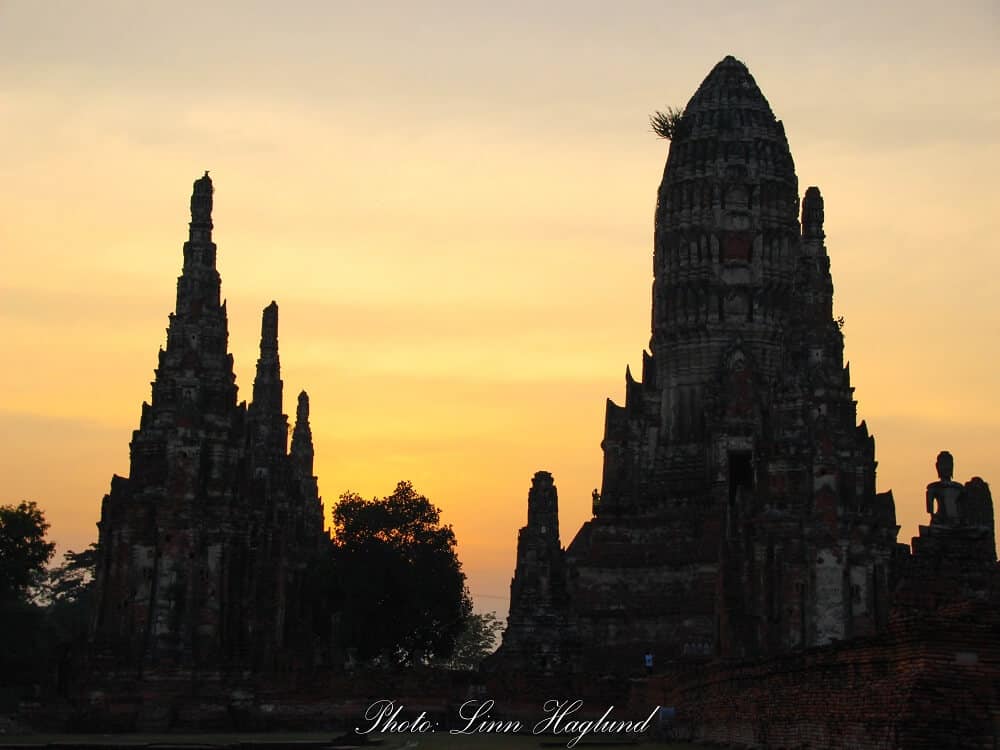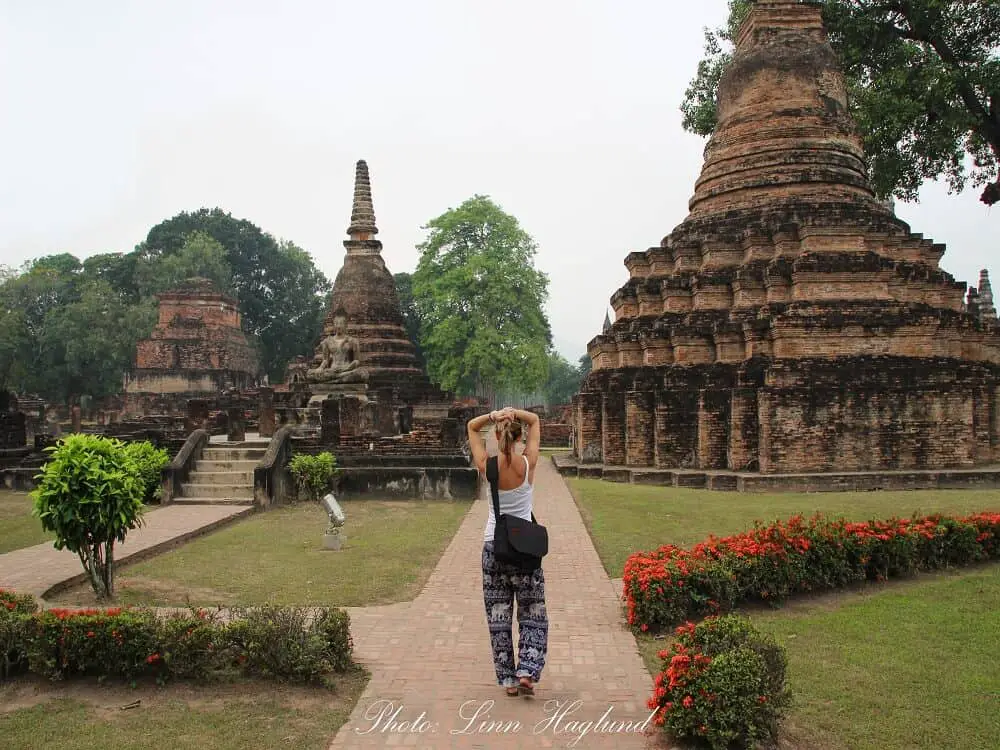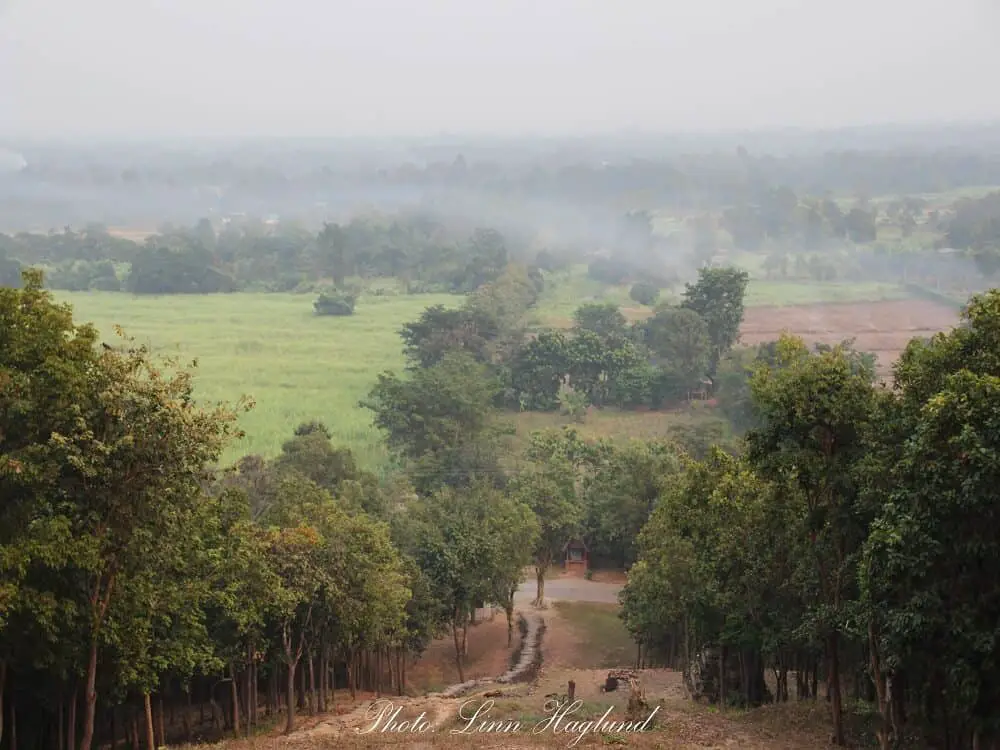 Railey beach
Railey beach has been said to be one of Thailand's best beaches. And I understand why. It is absolutely stunning. However, the fame of the beach makes it quite crowdy and I believe there are other Thai beaches that are nicer and without the crowds.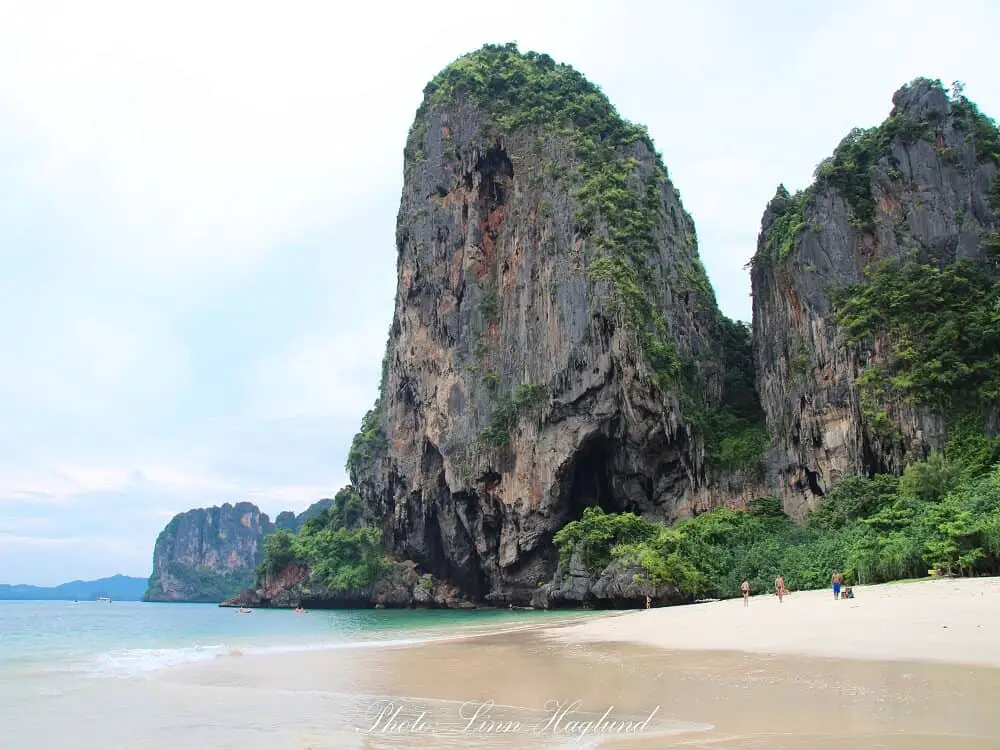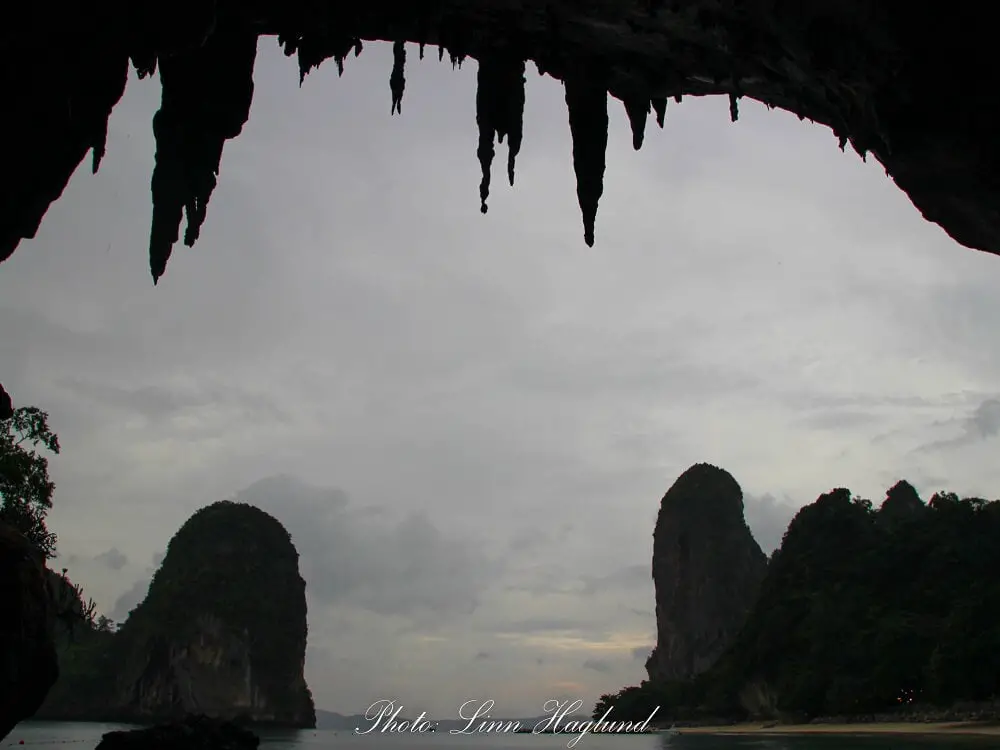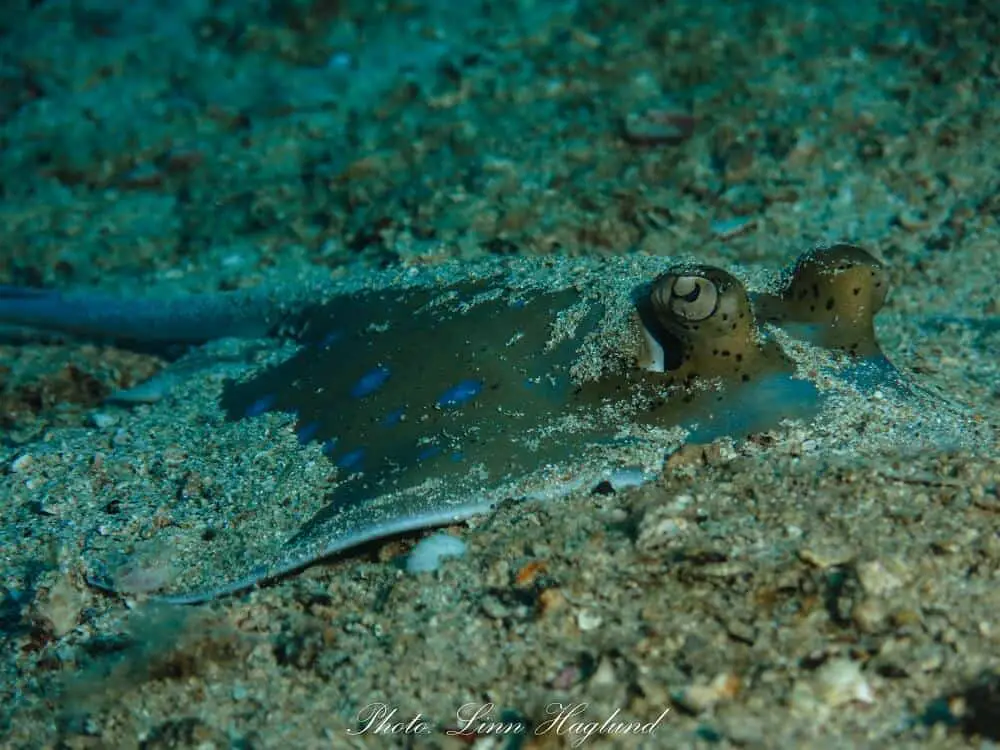 Koh Phi Phi
Phi Phi island is one of the most known islands in Thailand. However, tourism has become somewhat overwhelming to the place in the last decade and Phi Phi is no longer what it used to be.
Even though it has become more touristy with the years the island is absolutely worth a visit. It has beautiful beaches and some nice diving.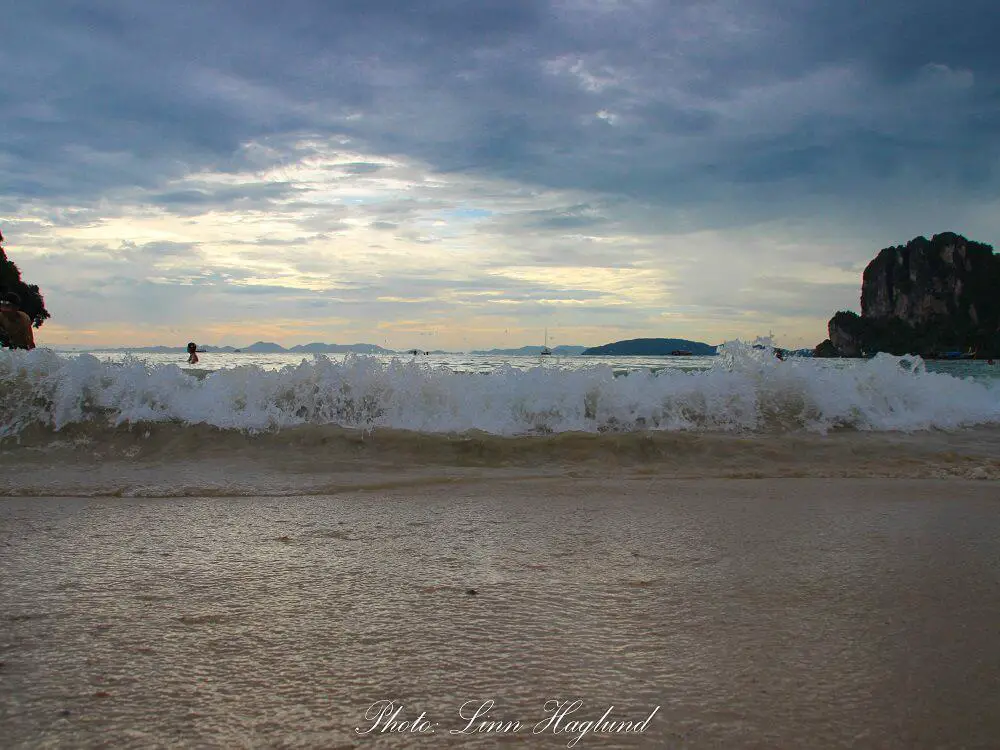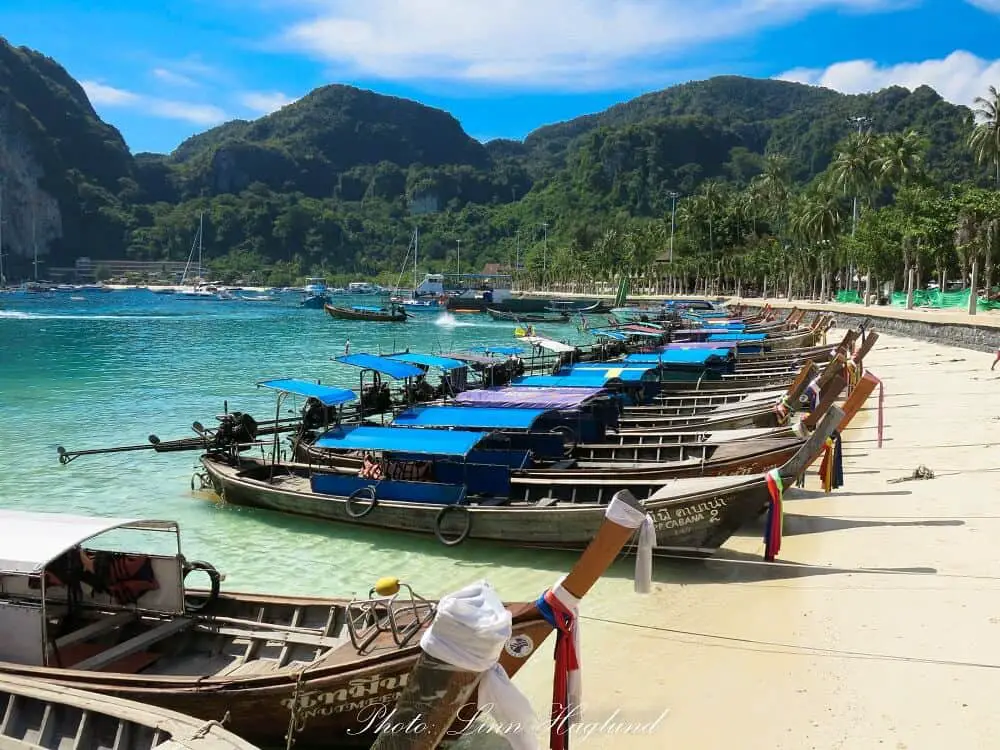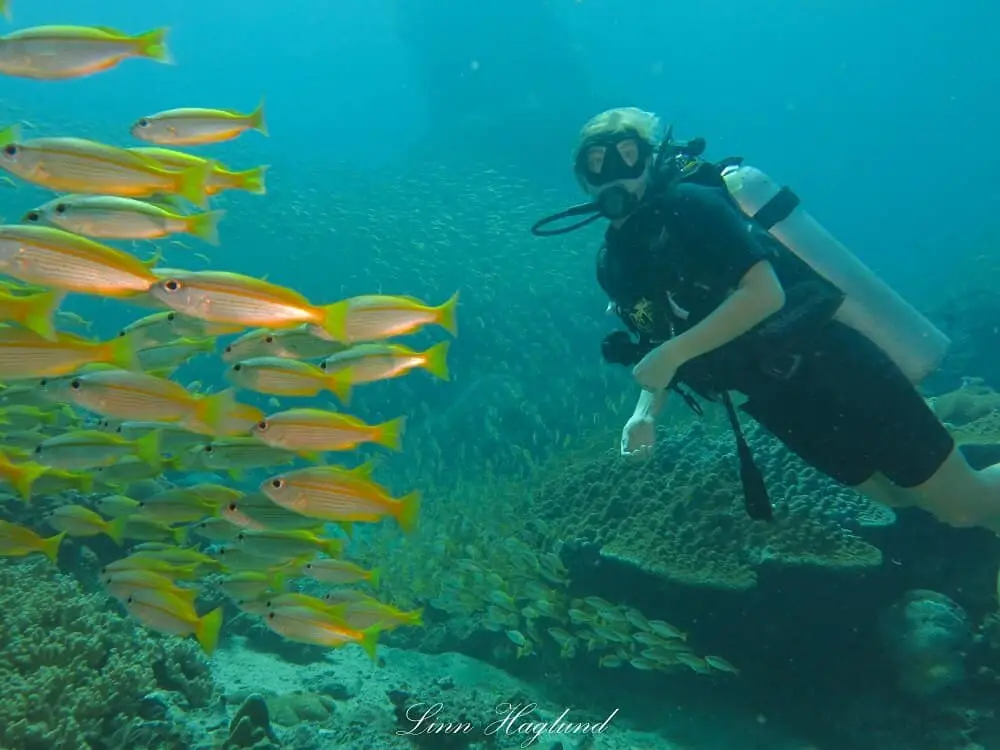 Start planning your trip with Lonely Planets guidebooks!
---
Book your flight to Thailand here!
---
Read next: 15 best Thailand off the beaten track destinations